The PA Hub Manchester Conference 2022
Thursday 13th October, Holiday Inn Manchester City Centre.
We have organised a fantastic day of learning, networking, development, inspiration and collaboration for both aspiring and senior PAs.
The speakers are carefully selected to bring you an informative day full of relevant takeaways for your role to make you an indispensable assistant.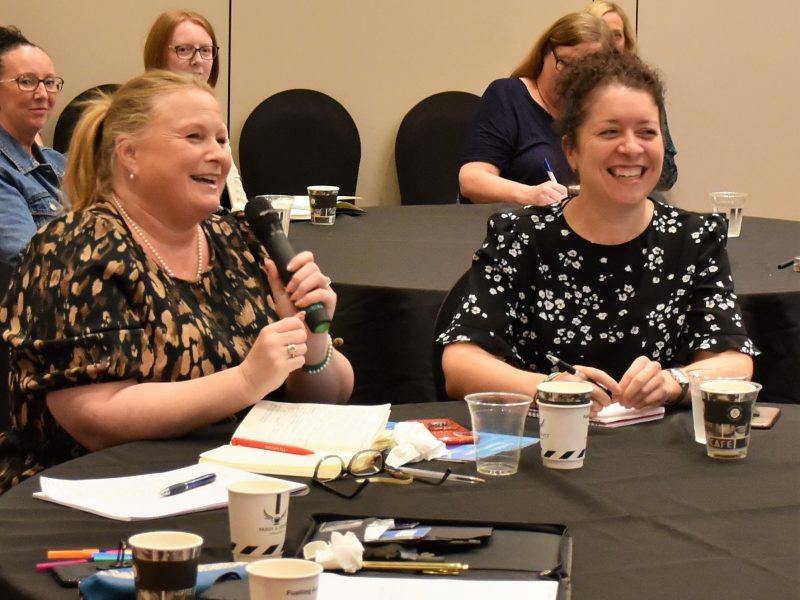 You will learn how to....
Implement Hybrid Working Successfully
Assure YOU Set BIGGER Goals!
Build Your Confidence
Connect & Collaborate
Become More Motivated
Help Your Team Feel Supported
Value The Importance of Mental Health
Create Stronger Relationships
Really Own Your Committments
Deal With Conflict Resolution
Have Control in Difficult Situations
Live Your Best Life
Believe in YOU!
Except the Challenges Positively
Overcome Self Doubt
Learn Why Mentors Are Invaluable
Appreciate Behavioural Differences
Value Those Who Are Not Like You
Create Your Dream Goals
Stop the Imposter Syndrome
Partner Successfully With Your Executive
Implement Systems & Workflows
Maximize Your Time
Take Control of You!
Make Anything Possible!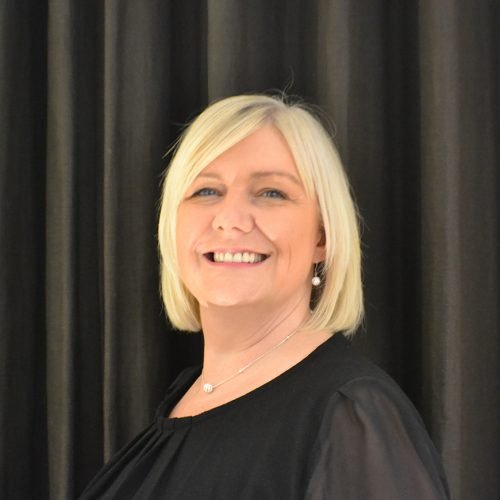 Marion Lowrence
Conference Host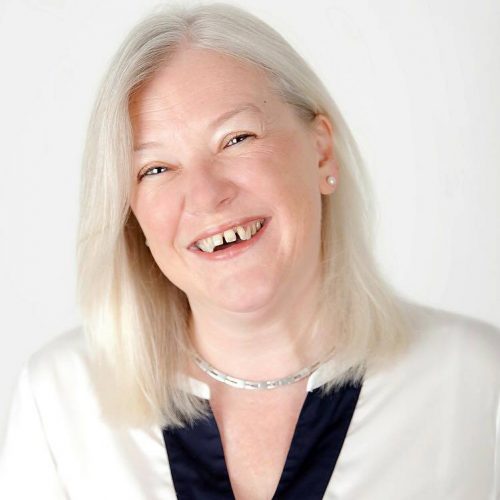 Lucy Brazier OBE
The Future Is Hybrid - What Assistants Need To Know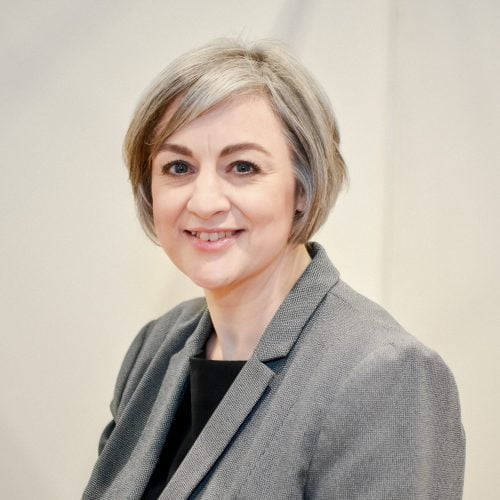 Paula Harding
You & Co – Changing the world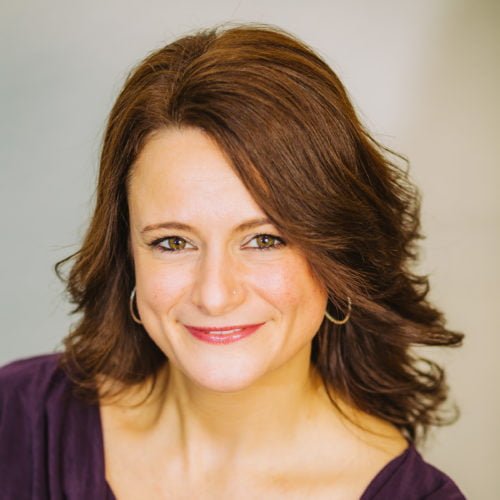 Jules Wyman
Overcoming the Imposter Syndrome
Heidi Loughlin
The Importance of Mental Health
David Hyner
"SMART" Goals DON'T Work!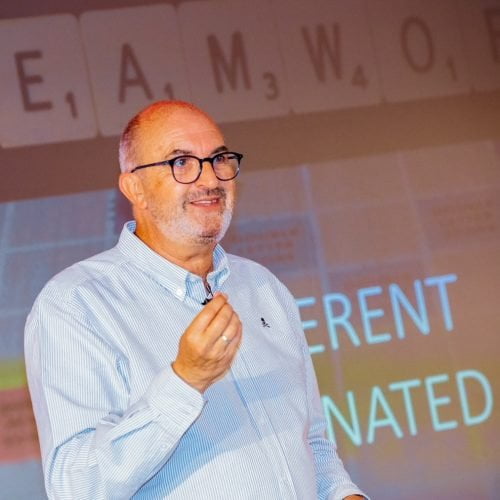 Nick Fewings
The Clash or Spark of Conflict?
Steven Robinson BEM
Anything Is Possible!
The Future Is Hybrid - What Assistants Need To Know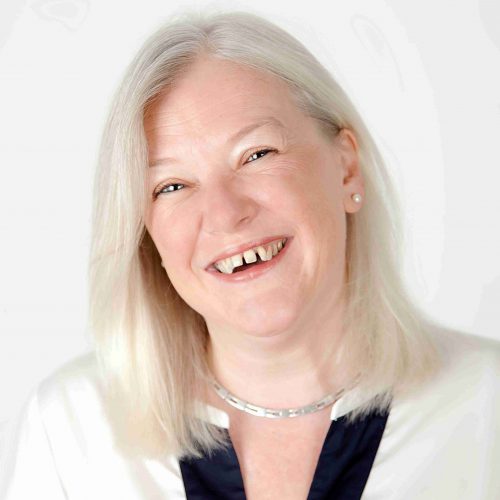 Lucy Brazier OBE
CEO, Marcham Publishing
For many assistants, working in the office from Monday to Friday will be a thing of the past. As offices reopen, many are turning to a hybrid model that allows people to work in the office some days and at home for others. While being able to work remotely offers more flexibility, there's going to be a learning curve, for both companies and their employees.
In this interactive session, we will look at new ways of working, both in terms of your partnership with your executive and making your team feel supported and comfortable. We'll cover what a successful hybrid work reality looks like, collaborative working practices, how to align days with your manager's schedule and other colleagues you work frequently with, what the potential unclear implications could be and how to make the most of your time both in the office and at home.
We'll also discuss what the unknowns are that concern you, how to implement systems and workflows to maximise your time wherever you are working from, and why it's so important to be proactive when it comes to communicating, collaborating and providing status updates.
Learning Outcomes:
Find out what turning to a hybrid model means
Learn how to partner with your executive(s) with the new ways of hybrid working
Implement systems and workflows to maximize your time
Help your team feel supported and comfortable and form collaborative working practices
Read more
About Lucy
Lucy Brazier OBE is one of the world's leading authorities on the administrative profession.
As CEO of Marcham Publishing, specialist publishers of Executive Support Magazine – a global training magazine dedicated to the professional development needs of senior and aspiring administrative professionals – Lucy works with the best trainers of Executive Assistants from around the world to deliver the most up-to-date and current training in the market.
Her passion is for the Assistant role to be truly recognised as a career and not just a job. Her formidable training expertise and speaking style have given her opportunities to train, present and emcee events in over 50 countries at over 450 events.
With access to the most forward-thinking, passionate and knowledgeable trainers and administrative business leaders in the world, as well as personally meeting and speaking to literally thousands of Assistants over the last 10 years, Lucy's knowledge of the market and what Assistants all over the world are facing on a day- to-day basis are second to none.
In 2021 Lucy was awarded an OBE in recognition for her services to office professionals.