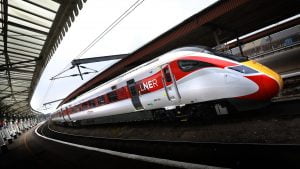 The PA Hub Digital Conference in Partnership with LNER
Friday 16 July 2021 08:45 - 17:00 (BST)
 Inspirational, Informative & Essential Training
Our delegates took these essential skills away with them:
Adding Value to your Business
Reaching and Setting Goals
Presenting Skills
Public Speaking Skills
Persuasive Business Writing
Being Authentic
Influencing Skills
Being Resilient
Creating Strong Business Partnerships
Leadership Skills
Building a Personal Strategy
Building Relationships
Having a Positive Mindset
Eliminating your Imposter
Change and Adaptability
Future Proofing Your Role
Moving Out of your Comfort Zone
Reaching the Unreachable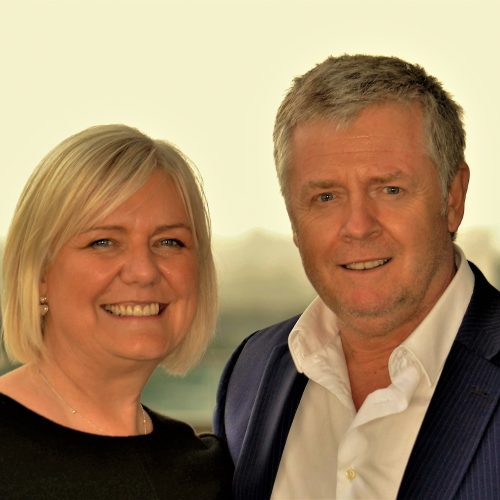 Marion & Jon Lowrence
Conference Hosts
Co-Directors, The PA Hub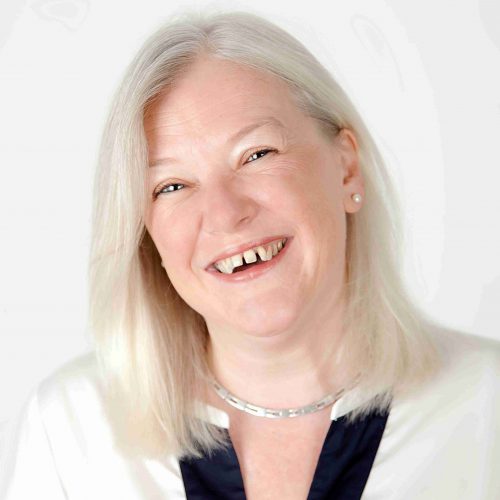 Lucy Brazier OBE
Public Speaking
CEO, Marcham Publishing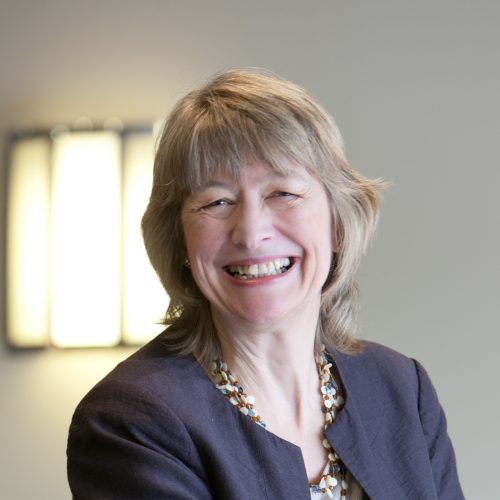 Heather Baker
Persuasive Business Writing
Director, Baker Thompson Associates
Kit Jackson
Making a Strategic Contribution as a Business Partner
Managing Partner, Strategy Together
Helen Monument
Monumental You
Owner, Monumental Assistance & Chair of the Interim Council, WA-Alliance
Steve Judge
Riding the Wave of Resilience to Become a Winner
Author, Two Times World Champion & Multi Award Winning International Speaker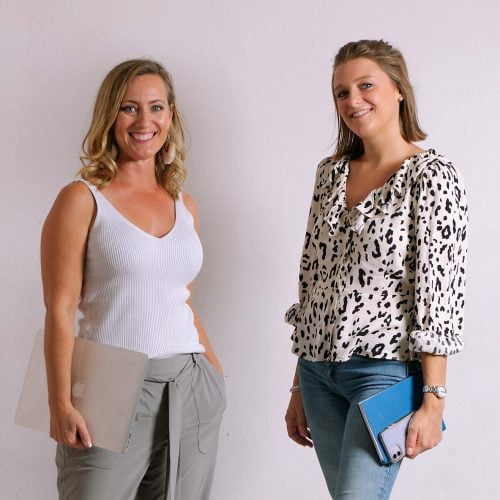 Ann Hiatt & Becky Hopwood
Exclusive Interview with an Exceptional Partnership
Leadership Strategist & Executive Assistant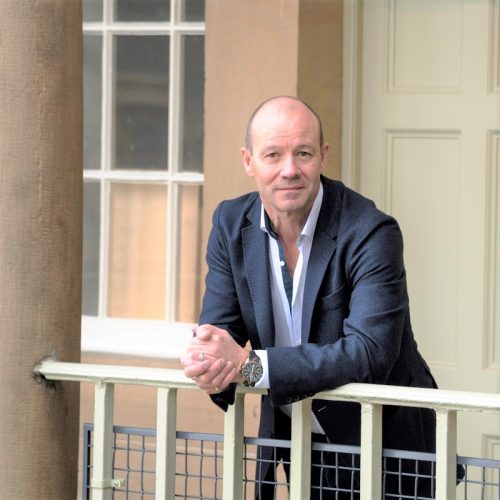 Andy McMenemy
Mission: Success! How to Develop Your Personal Strategy for Success
Psychotherapist & Leadership Coach
Dinah Liversidge
Unboxing your Imposter
Coach-Mentor, International Speaker and Trainer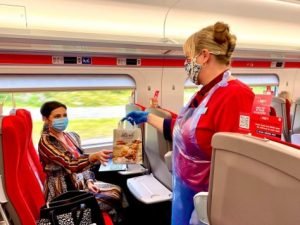 In Partnership with LNER
London North Eastern Railway (LNER) is on a mission to transform rail travel for the customers and communities we serve. LNER calls at 53 stations along the East Coast route, totalling 936 miles, from London to Inverness and everywhere in between; Peterborough, the East Midlands, Leeds, York, Newcastle, Aberdeen, Glasgow, Edinburgh. On our main lines between London and Edinburgh and London and Leeds, we run 157 services every weekday (57 more than when we started in 1996), 151 on a Saturday (102 last year) and 118 on Sundays (99 last year). We launched additional services every day of the week to new locations for our route including Lincoln and Harrogate. Our new Azuma fleet continues the LNER tradition of setting new, high standards in comfort, reliability and customer experience. Our fleet consists of 65 Hitachi trains, proudly built on our route in County Durham and maintained in London, Yorkshire and Scotland. We carry approximately 22.3 million passengers a year and this number is steadily climbing as our new Azuma fleet has increased onboard capacity.
As we start to focus on the UK's post-COVID recovery we are committed to helping you travel with confidence. That's why we've created COVID Aware so that you know we will do everything to help you book and travel safely, if you need to. With enhanced cleaning, touch-free travel (where available) and reservation only services, we ensure there's a safe number of customers travelling on each train allowing you to complete your journey, worry free. We also offer access to our exclusive GB rail travel booking tool LNER4Business. Contact our team to see how we can support you as you get back to travelling around the UK.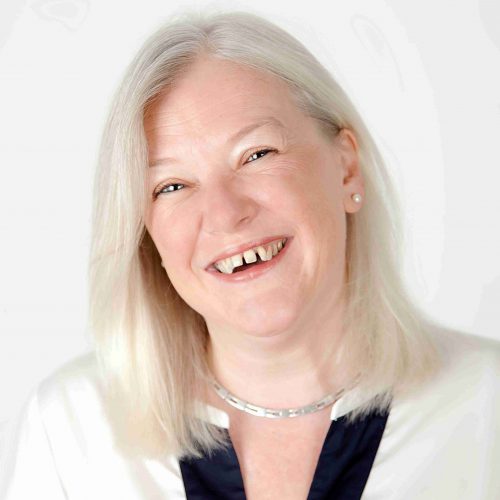 Lucy Brazier OBE
Public Speaking
Within the administrative profession, Lucy Brazier OBE is one of the most recognisable public speakers in the world. She chalks up hundreds of engagements a year and has spoken in over 50 countries.
Lucy says, 'For decades, assistants have been fighting for their seat at the table but with the latest changes in the role, it is now also about being part of the conversation and that means finding your voice and being comfortable with leading discussions, often by standing up and presenting ideas in a clear and concise way'.
In this session, Lucy will look at why you need to conquer your fear and how to do it, what will grab their attention, where to focus, tips and tricks to create magic and how to 'speak business' to stand out in all the right ways.
Learning Outcomes
Become comfortable with leading discussions.
Learn to have a voice at the table and be part of the business conversation.
Conquer the fear of public speaking once and for all!
Read more
About Lucy Brazier OBE
Lucy Brazier OBE is one of the world's leading authorities on the administrative profession.
As CEO of Marcham Publishing, specialist publishers of Executive Support Magazine – a global training magazine dedicated to the professional development needs of senior and aspiring administrative professionals – Lucy works with the best trainers of Executive Assistants from around the world to deliver the most up-to-date and current training in the market.
Her passion is for the Assistant role to be truly recognised as a career and not just a job. Her formidable training expertise and speaking style have given her opportunities to train, present and emcee events in over 50 countries at over 450 events.
With access to the most forward-thinking, passionate and knowledgeable trainers and administrative business leaders in the world, as well as personally meeting and speaking to literally thousands of Assistants over the last nine years, Lucy's knowledge of the market and what Assistants all over the world are facing on a day- to-day basis are second to none.
In 2018, Lucy was awarded an Honorary Fellowship to the Institute of Administrative Management. She was awarded the 'PA Contributor of the Year Award' by Office* Show in 2015 and the YPA Special Award 'International Ambassador for the PA Profession' in 2016.