The PA Hub Liverpool Conference 2018
Friday 18th May 2018, ACC Liverpool

Headline Sponsor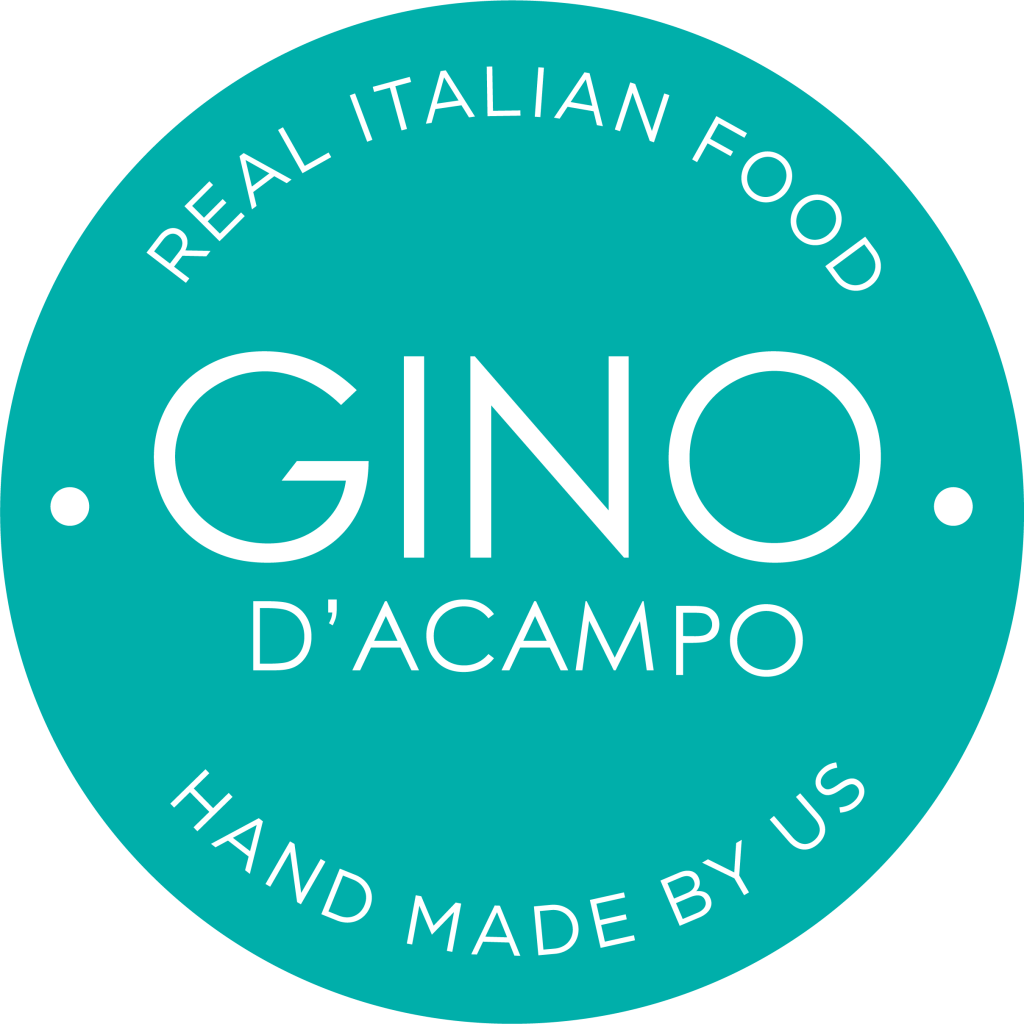 Pre-Conference Event Sponsor
Brochure Sponsor
We  had our 2018 PA Hub Conference at ACC Liverpool with an excellent line up of speakers!
with Pre-Conference Event at Gino D'Acampo Restaurant, Liverpool.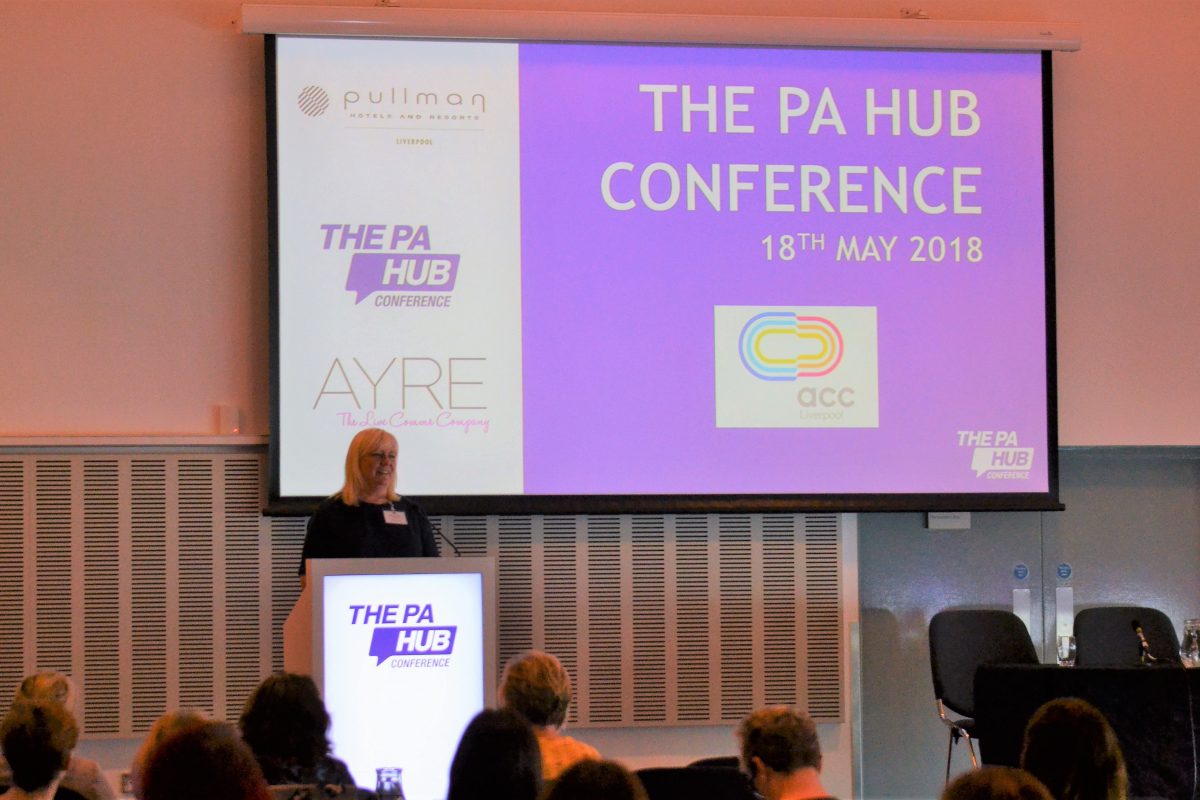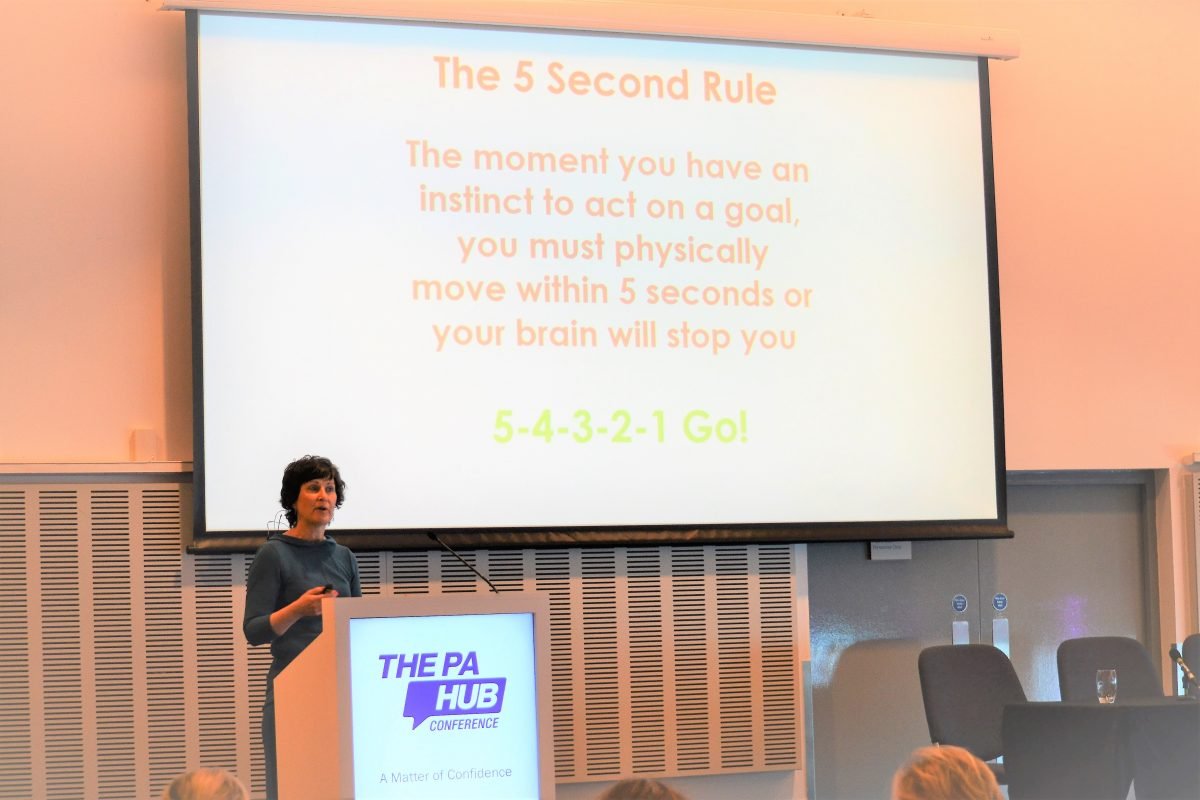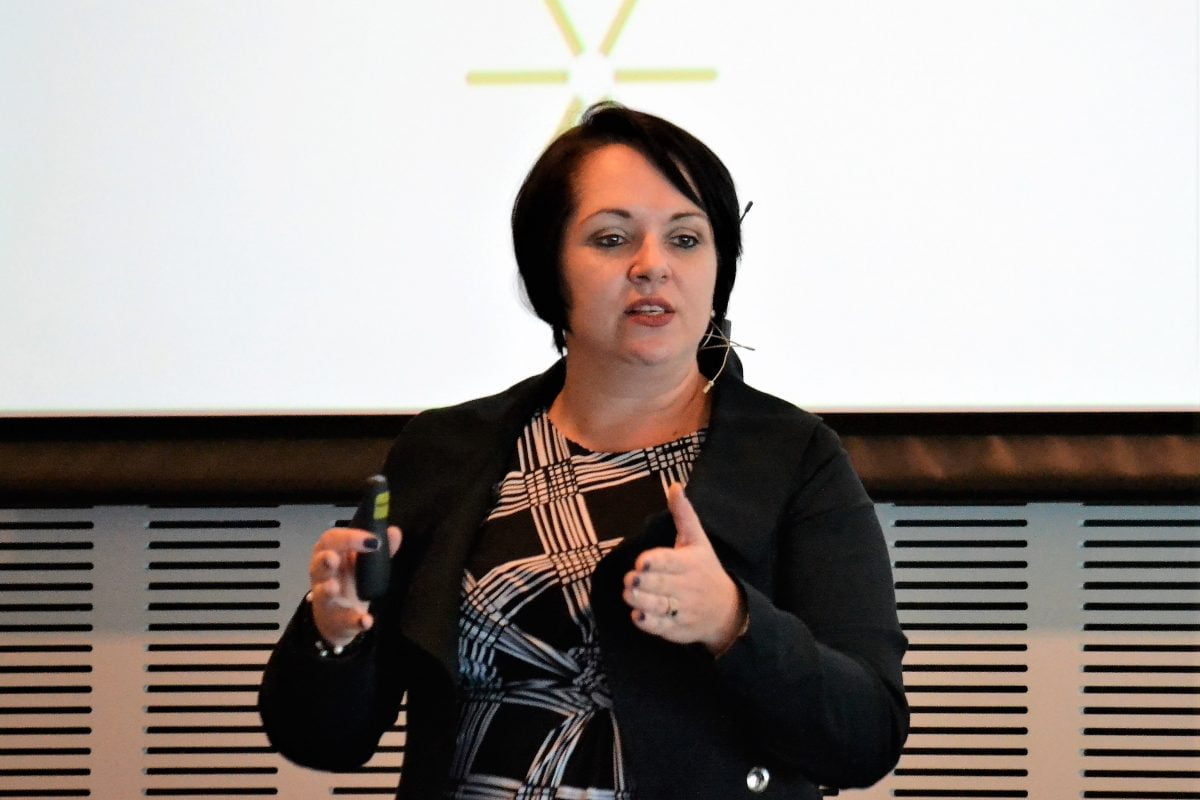 "I would like to thank you for such a great event last week at Neighbourhood and then the Conference the following day; I thoroughly enjoyed them both. You have lovely people associated with this network and I met so many nice people and when I arrived at the conference on the Friday I felt like I was among friends (I was).  The speakers were exceptional and I came away enthused."
"A very enjoyable full day of learning, networking and a motivational day - a yearly must for all PAs to add to their schedules."
"I loved every single minute of the conference and can not wait for the next one already. From start to end it was inspirational; every single speaker taught me so much and I am so grateful for this event. It was so much more than I ever expected and I am going to recommend to all my PA colleagues/friends. Thank you so much Marion, Jon and the rest of the team at The PA Hub."
A worthwhile day with a number of well educated professionals within the EA/PA environment. I came away feeling full of inspiration and educated with a number of take aways from the day.
Liz Brown, Personal Assistant to Partners and Corporate Consulting Team, Aon Hewitt
This was my second PA Hub Conference and it surpassed last years! Marion, Jon and the team did an amazing job securing motivating and inspirational speakers! The programme was packed full of informative tips and tricks on how to be the best at what we do. This is a must attend event for any PA, EA or team member who provides day-to-day support to an executive in your business!
Emma Russell, PA to the Marketing Directors, Xiros Limited
What better way to network with likeminded EAs/PAs and amazing guest speakers. If you haven't been to a PA/EA conference then this is one to attend. I guarantee you'll be leaving the conference fully motivated and inspired along with a few new contacts too.
Sarah Pratt, PA to CEO, Lexia Solutions Group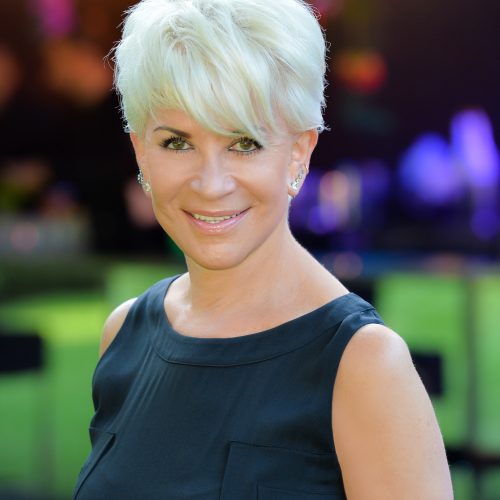 Liz Taylor
Director of The Taylor Lynn Corporation (TLC)
The Vital Ingredients
Creating successful events in the corporate sector comes with its own unique challenges in 2018. Liz Taylor, managing director of the Taylor Lynn Corporation has been a leading event planner for entrepreneurs, SME's to blue-chip giants for over 30 years. She has seen the humble annual conference and staff recognition event evolve into a cornerstone of a company's marketing plans. Creating an event that delivers for the company, your brand and guests, is the constant challenge for a PA.
Liz offers a colourful insight into some of her most successful business events, and shares with guests her 5 key elements, the vital ingredients, to help you plan your next event. Liz will demonstrate how imagination, innovation and inspiration have shaped her five ingredients to event success.  These will include: Catering – The Taste of Success; Location, Location, Location and 'The Devil is in the Detail'!
Read more
Bio
Inspiring, Innovative. Memorable. Liz Taylor has been planning some of the UKs leading luxury private parties, wedding celebrations and business events for over 30 years.  The company's meticulous attention to detail and endless creative talents has produced successful events for discerning clients right across the UK and Europe; from Royal guests to sporting heroes, celebrities to business icons, trend-setters to blushing brides.
In 2015 Liz Taylor gave cameras unrivalled behind-the-scenes access to some of her events, TLC's exclusive clients and the hand-picked suppliers. The result was the hit Channel 4 show, 'The Millionaire Party Planner', which won the National Reality Television Award for Best Business Show.
Liz works with a range of high-profile clients from across the globe, where discretion is key and exceeding expectations is the goal.  She has planned media occasions such as BBC Children in Need Gala Dinners with Take That star Gary Barlow, the spectacular Centrepoint Winter Whites Ball at Kensington Palace (with Jon Bon Jovi and Taylor Swift taking centre stage) and Child Bereavement Trust charity events for HRH The Duke of Cambridge.
Combining awe-inspiring lighting productions with mouth-watering bites of culinary theatre. Dramatic, unique design is blended with the exclusive contacts needed to unearth spectacular venues, the world's best DJs, live entertainment and the finest ingredients from across the globe.
Gino D'Acampo Restaurant, Liverpool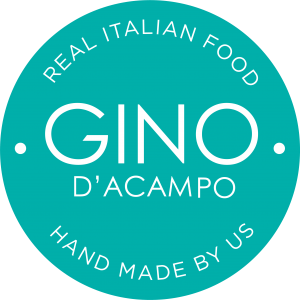 Conference Delegates and speakers enjoyed a Pre-conference event at Gino D'Acampo Restaurant the evening before the conference for some quality networking and a fantastic Prosecco tasting class from one of Gino's experienced team!
Address: Gino D'Acampo Restaurant, 1 Castle Street, Liverpool L2 4SW