The PA Hub Liverpool Conference 2019
Friday 15th March 2019, 8:30 - 17:30 - Pullman Hotel
"We  had a fantastic day of learning at the PA Hub Conference at Pullman Liverpool with an excellent line up of speakers! ...with a great Pre-Conference Evening Event at The Alchemist Liverpool City Centre"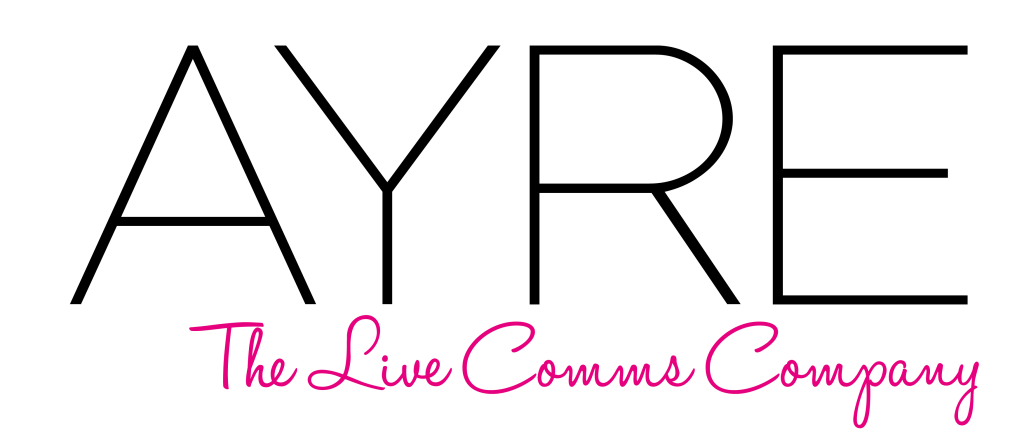 AV Partner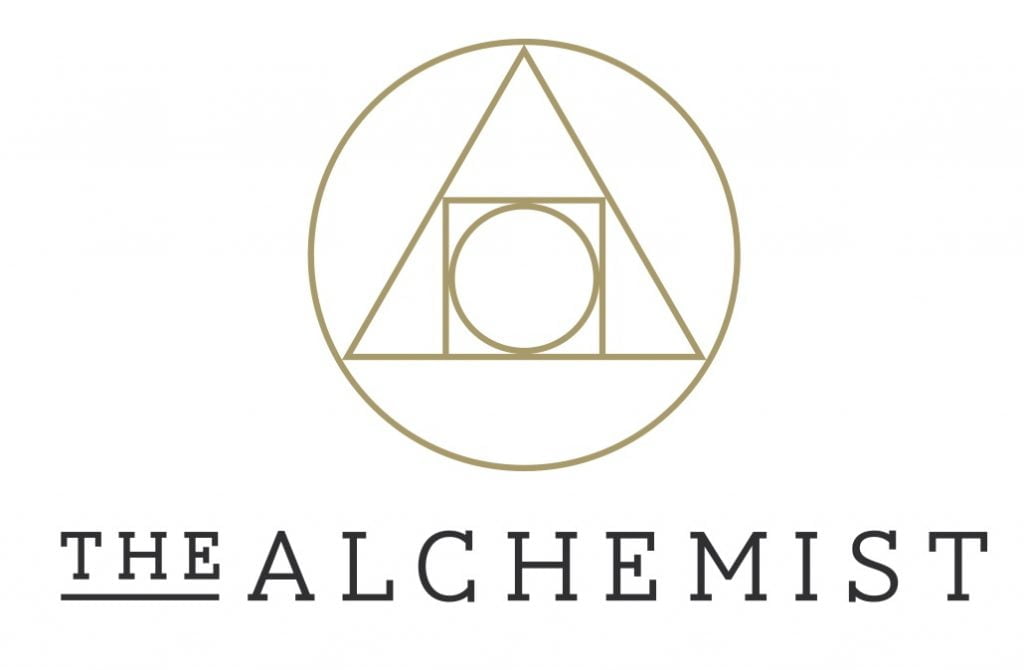 Pre-Conference Event
Brochure Partner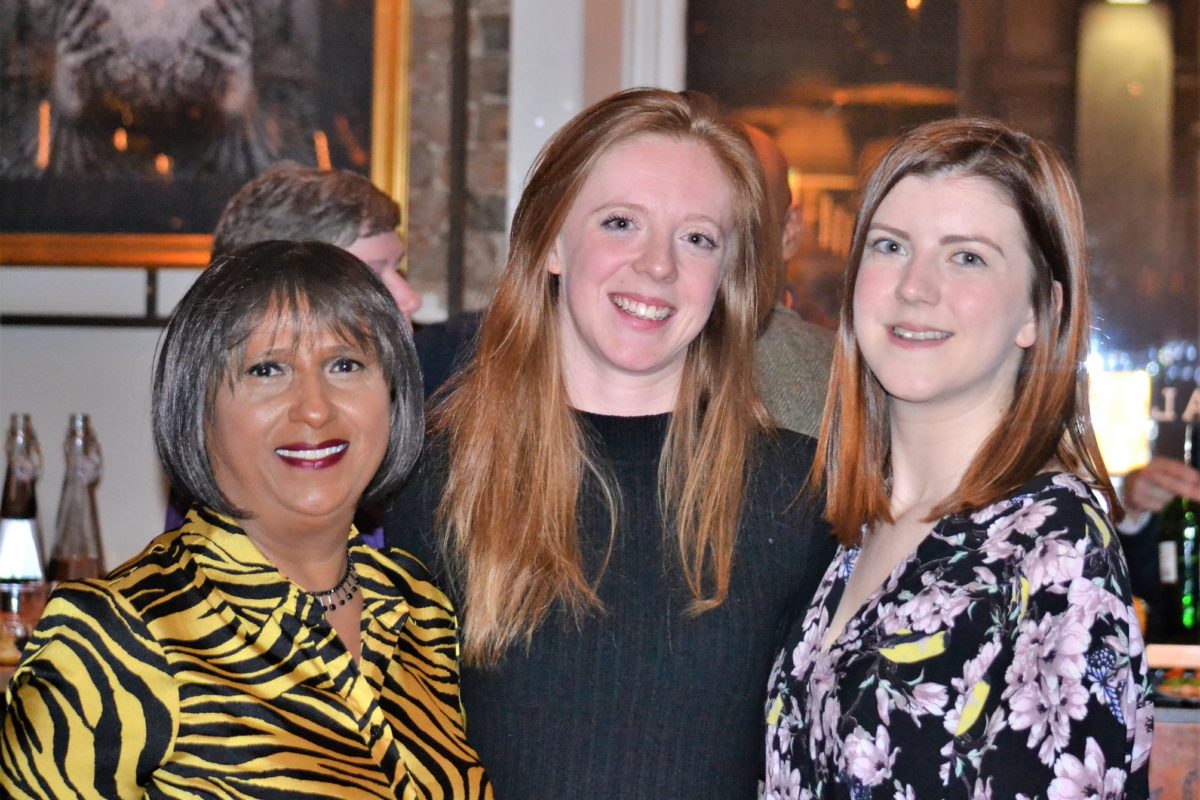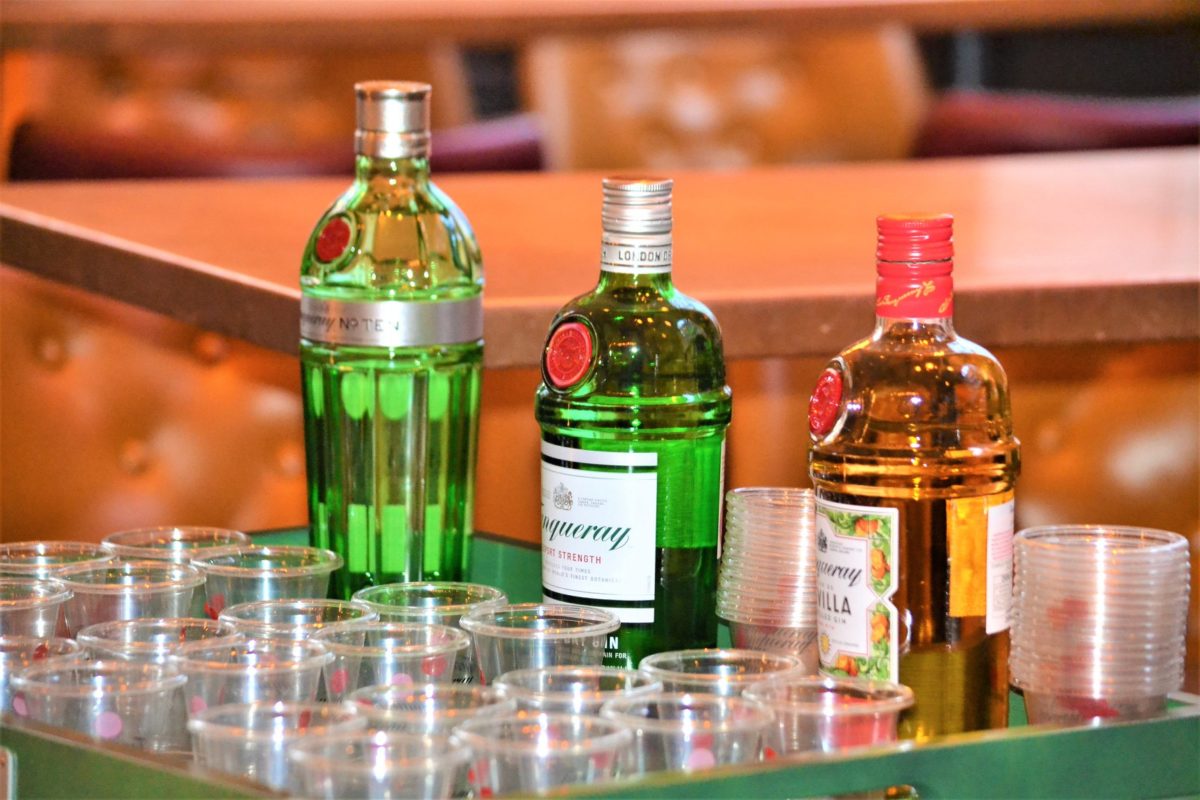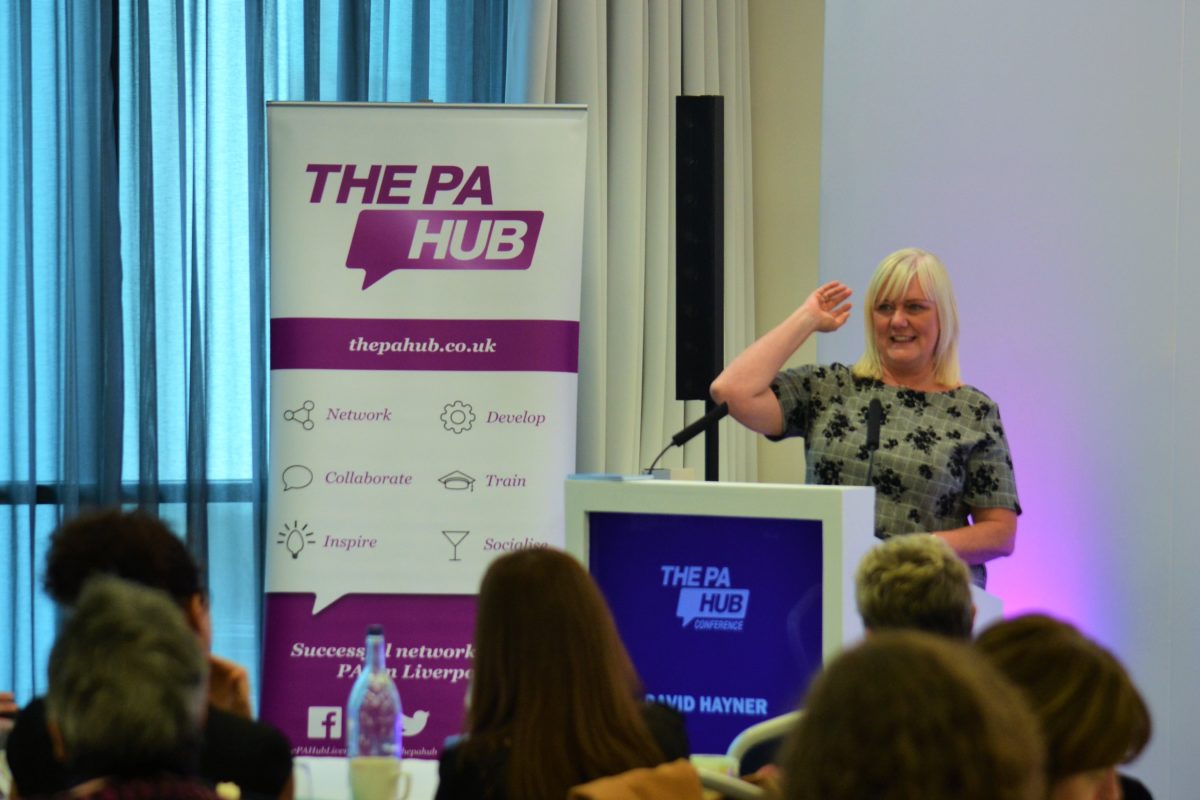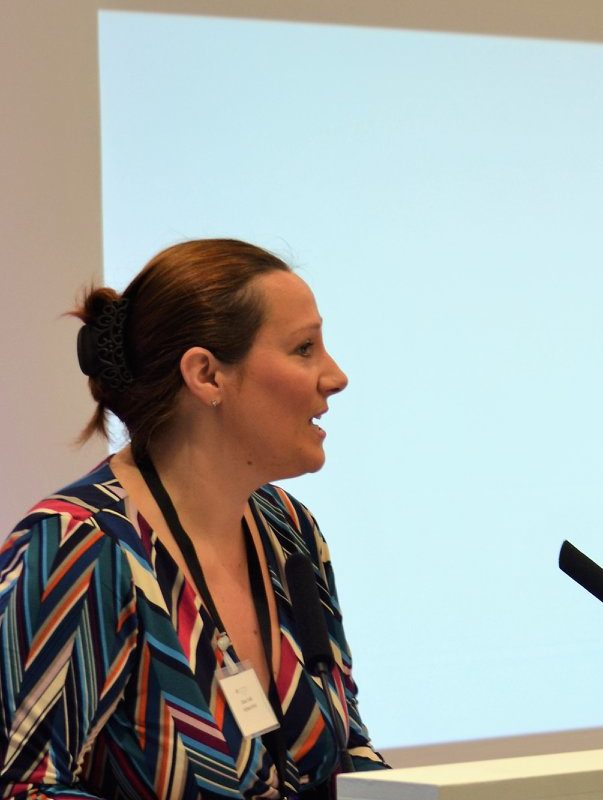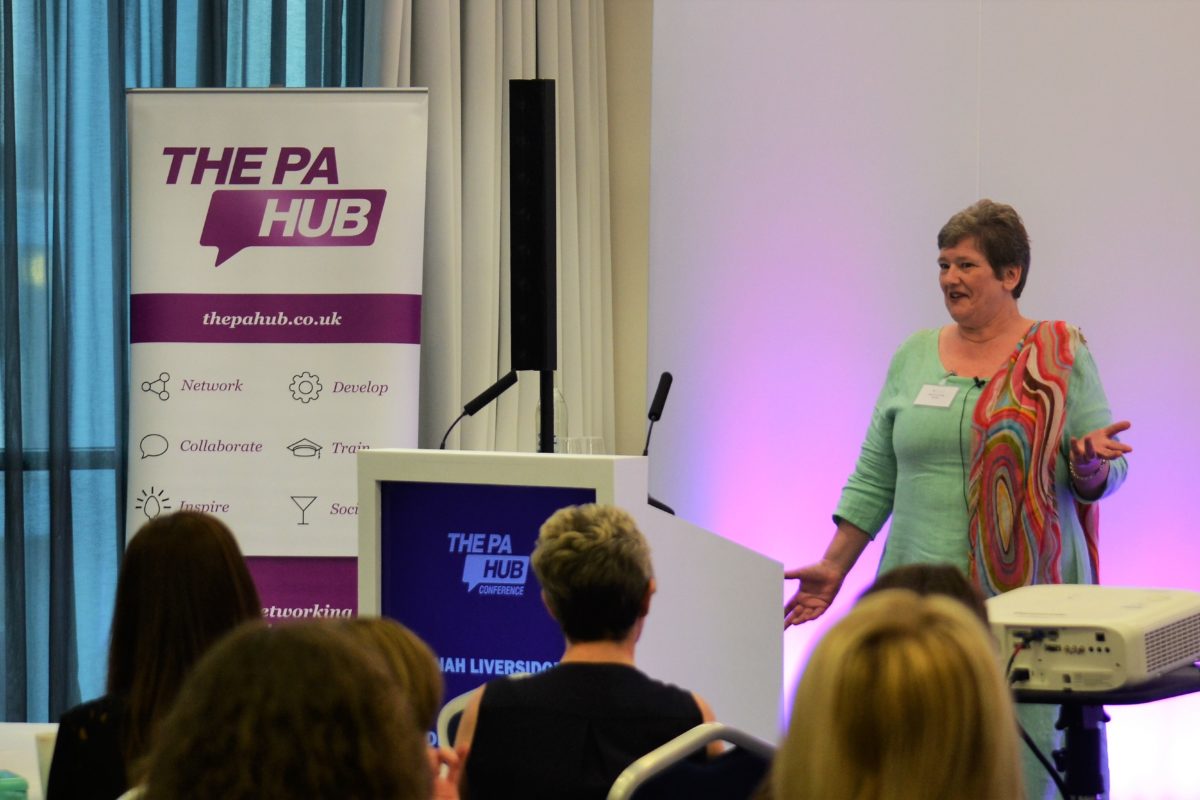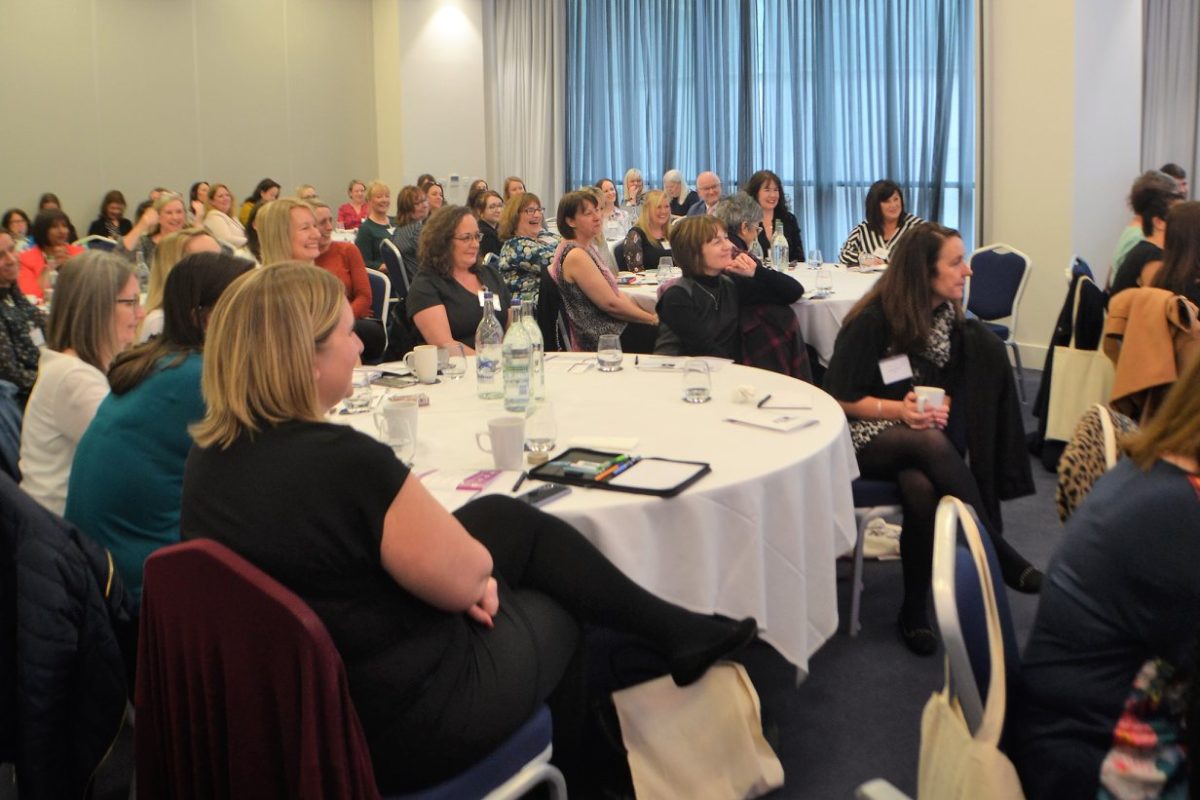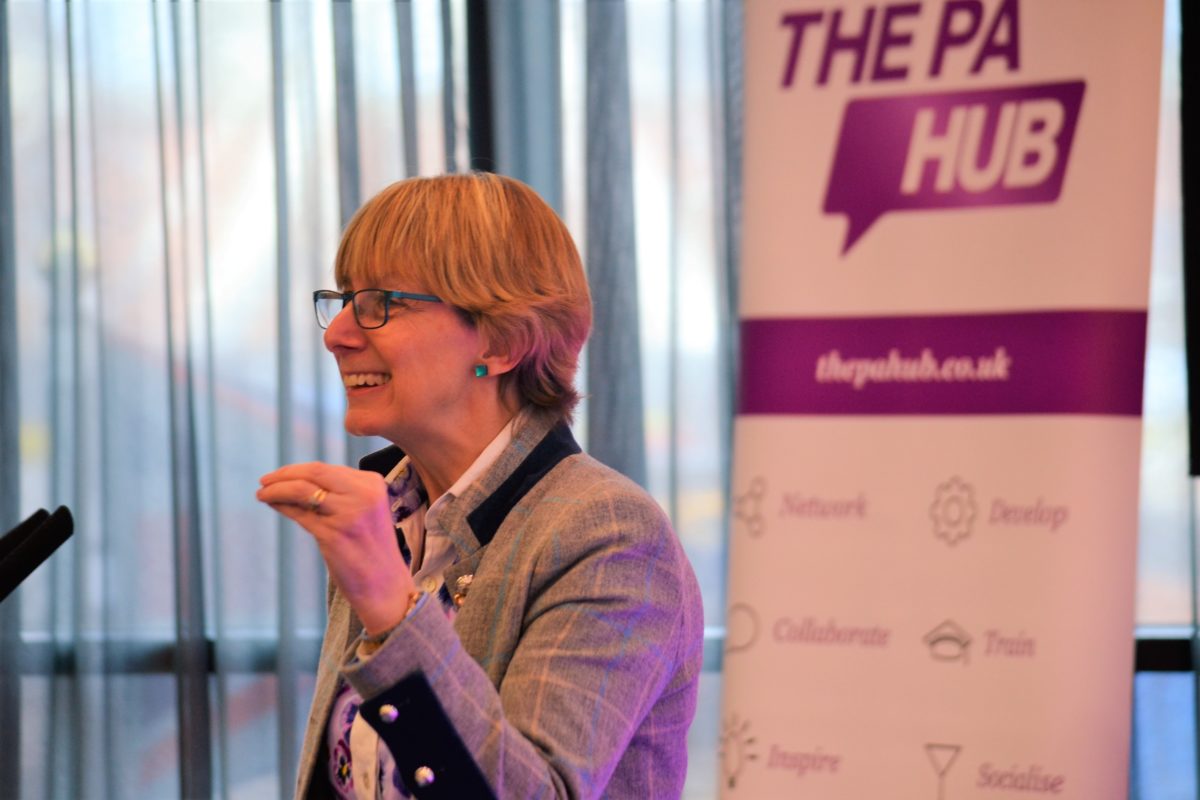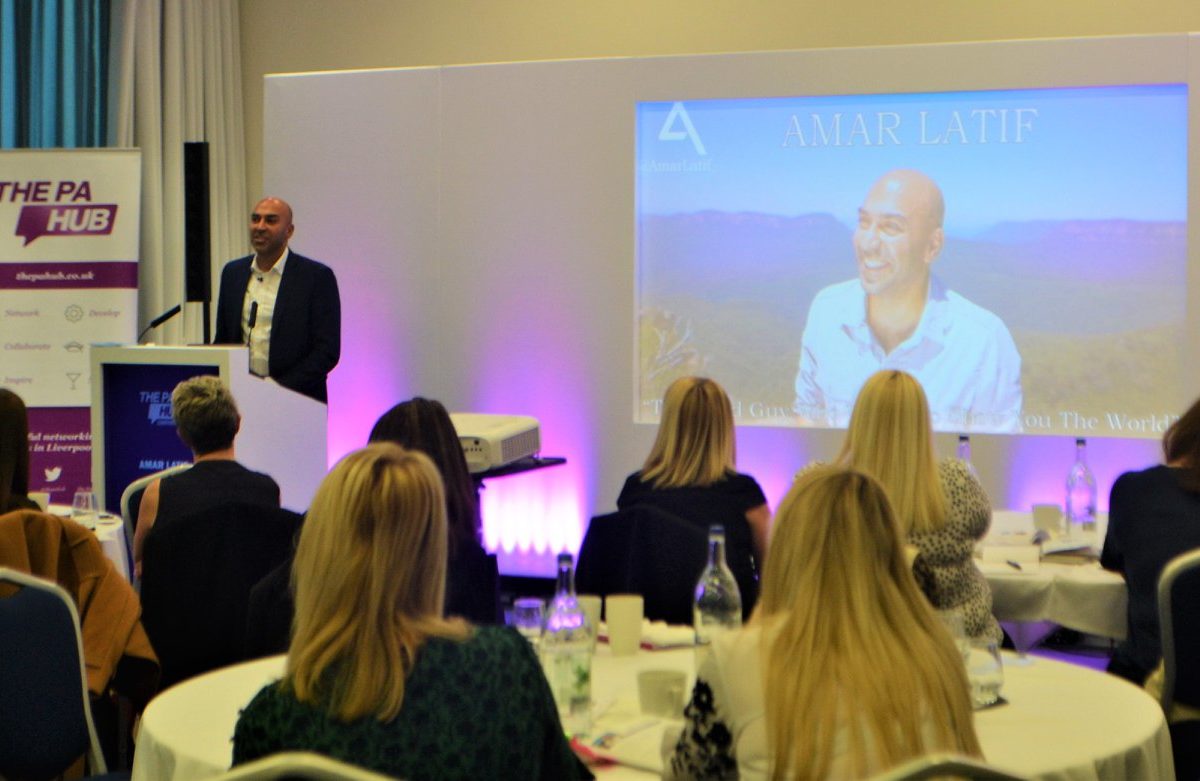 The aim of the day was for up-skilling and training to help PAs develop in the ever-changing role of the modern assistant. Our speakers are chosen carefully to cover a range of topics to help in your day to day roles covering subjects such as Effective Networking, Leading your Team, Digital Changes for the Future, LinkedIn Masterclass, Influencing Skills, Self Branding, Goal Setting, Building Resilience, Restoring Balance and Overcoming Obstacles.
We aim to improve your knowledge and skills as an assistant, motivate you and offer excellent content at an affordable price in a friendly and informal environment.
Don't take our word for it – see feedback from our previous Leeds conference below…
A fantastic day of learning and development with great opportunities to meet people with common interests from very different organisations.
I am still buzzing from The PA Hub conference. It was over too soon. I made some amazing connections and benefitted from extensive networking. It made me feel empowered and more confident, something I have never felt before, as I usually have very low self esteem. It is innovative and exciting and a true honour to be fortunate enough to attend such an amazing event.
A fantastic day of learning, growing and contributing, helping me to be the best EA I can be to the people I support.
"I will definitely be attending next year!"
Joanne Shires, PA, Walker Morris LLP
"Thank you for a valuable day of learning, it was inspiring and informative and I thoroughly enjoyed it from start to finish!"
Louise De La Rosa – PA to the Director and Deputy Director of IT, Liverpool John Moores University
"A fantastic day of networking, learning and getting enthused about my job again."
Liz Dyra, PA to Head of Service, NHS
Amar Latif
Overcoming Obstacles: The Power of the Mind
Motivational speaker, blind entrepreneur, world traveller and television personality Amar Latif's unique life story, personal magnetism and inspiring outlook on life make him an incredibly in-demand international motivational speaker, having delivered motivational speeches to organisations such as the United Nations, the NHS, HSBC & Barclays.
Though he has faced major challenges throughout his life, Amar has managed to turn an unpromising tale of inherited disability and loss into one of truly inspirational achievement.
Amar's multi-faceted career has seen him work his way up through the corporate world, risk it all to build a successful and world-unique international business, and present successfully across Channel 4 and the BBC, including The Last Leg Goes Down Under and How to Get Fit Fast.
Bio
Amar Latif – Entrepreneur, TV Presenter and Motivational Speaker, Founder of Traveleyes
Amar Latif is a blind traveller, entrepreneur and TV personality with an astonishing track record of facing up to major challenges. Due to an incurable eye condition, Amar lost 95% of his sight by the age of 18. Through sheer determination he has managed to turn an unpromising tale of loss, into one of truly inspirational achievement. As well as directing documentary films, including work for UK's Channel 4TV (Sightseeing Blind, featured at the British Film Institute), Amar has appeared in a number of TV productions both as a presenter and actor.
In 2004, Amar founded Traveleyes, the world's first commercial tour operator to specialise in holidays for blind as well as sighted travellers. Traveleyes has opened the holiday travel industry to millions of blind and partially sighted people around the world, giving them the opportunity to walk with lions in Africa, sail the Ionian Sea and ski down Europe's highest mountains. Amar continues to lead many of these group explorations himself; uncovering the countless wonders that world travel offers the senses.
The 216 room 4 star Pullman hotel Liverpool offers an experience which is unrivalled in the Liverpool market. We are located on the waterfront and attached to the ACC arena and exhibition centre. For smaller scale meetings we have onsite flexible event space and unique networking areas. We are perfectly placed for both business and leisure. In addition we are excited to have launched our Wheelers of St James restaurant by Marco Pierre White in November 2017 which offers an amazing array of signature seafood and steak dishes and is the perfect venue for upscale dinners/business lunches.
In terms of how Pullman can help you in the future:
Our team offer a consultative approach to events and group bookings. We call on our collective 40 years experience in the industry yet we are still fresh, dynamic and passionate about each and every individual event. We recognise that we are in the hospitality industry and as such can tailor our offer and packages to help our customers achieve their objectives; whether that be to stay within budget, create a "WOW" experience or simply offer the peace of mind that everything will go smoothly.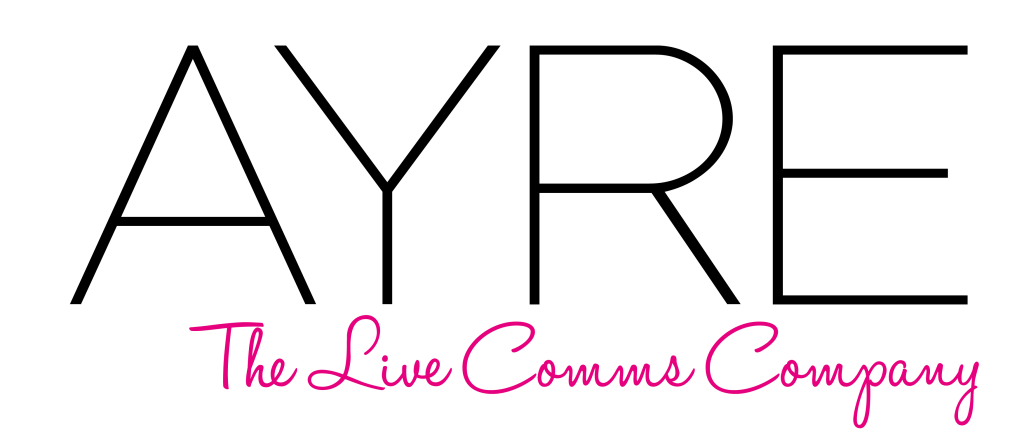 AV Partner
AYRE is one of Yorkshire's leading providers of Event Production and Dry-Hire AV.
We work closely with all of our clients to provide the technology needed to achieve the desired look and feel of each event. AYRE work on events of all shapes and sizes; from dry-hire equipment to large-scale creative event production.
We know that every single event has a different objective, budget, and brand; and we work seamlessly alongside you to help deliver the event that you imagined within the budget you are working with.
We don't do jargon and we don't do boring, but we do deliver innovative, stand-out events that add an extra WOW factor for your guests.
Get in touch with us today to chat about your event on 0844 414 0502 | sales@ayre.events
Find out more
Brochure Partner
Bow Gifts is a Multi-Platform Luxury Corporate Gift Company. We add value to Corporates looking for gifts and gift strategies. We provide solutions that boast their brand and tell their story. Bow Gifts provides 6 specialist gift services all in one place. Each Specialism offers and provides something different, and will benefit your business in a variety of ways.
Our Specialisms are:
Create your own' Corporate Hampers
Promotional Branded Merchandise Products
Personalised Packaging
Corporate hampers 'designed by us'
 'Manufacture a Gift' that does not yet exist
Branded Food and Beverage Products
Bow Gifts enables you, the client, to access multiple services in one place. This makes the process easy and simple. It protects your brand and ensures continuity of your brand in all you do.
Find out more
The Alchemist & Tanqueray Gin
Thanks to The Alchemist and Tanqueray Gin for sponsoring our pre-conference event!