The PA Hub Liverpool Conference
Friday 8th October 2021, 08:30 - 17:00
Essential Training to Support & Encourage Thought Leadership, Role Development and Recognition
We were so excited to be back with a face to face conference and were delighted for our delegates to experience a live conference again with a wonderful line up of speakers.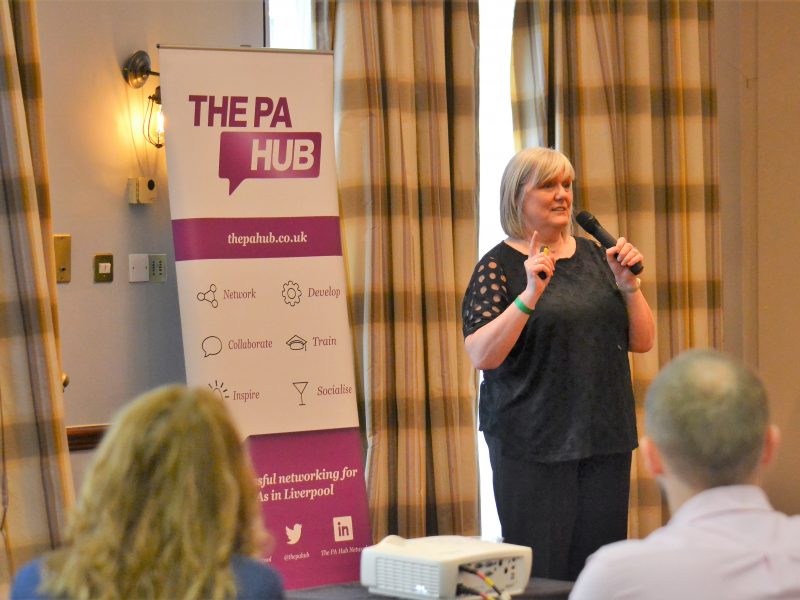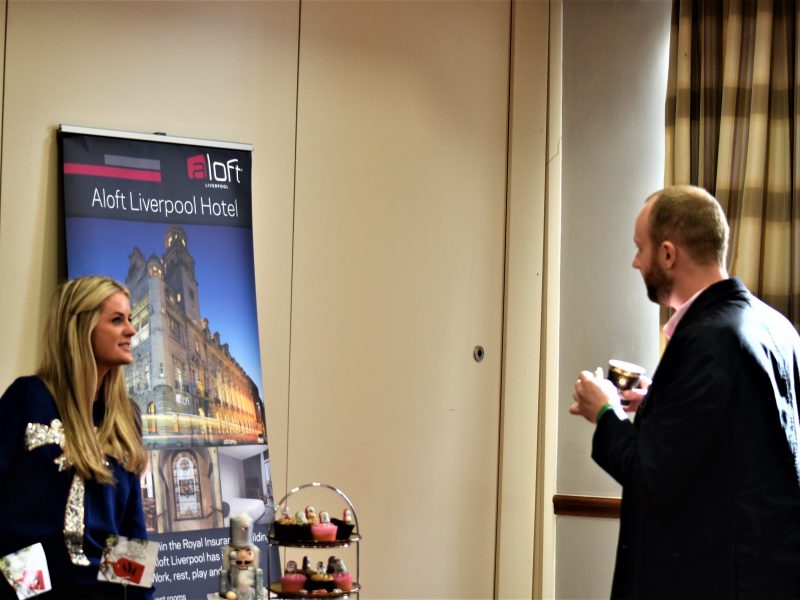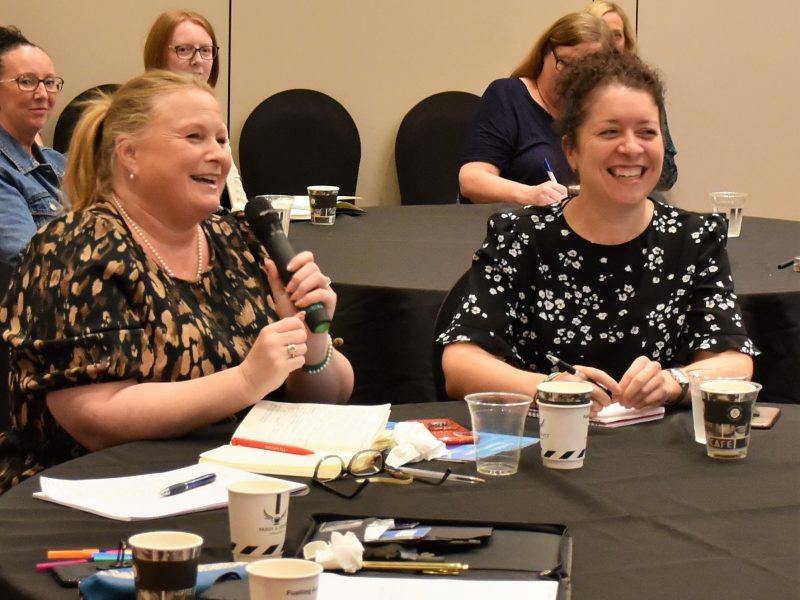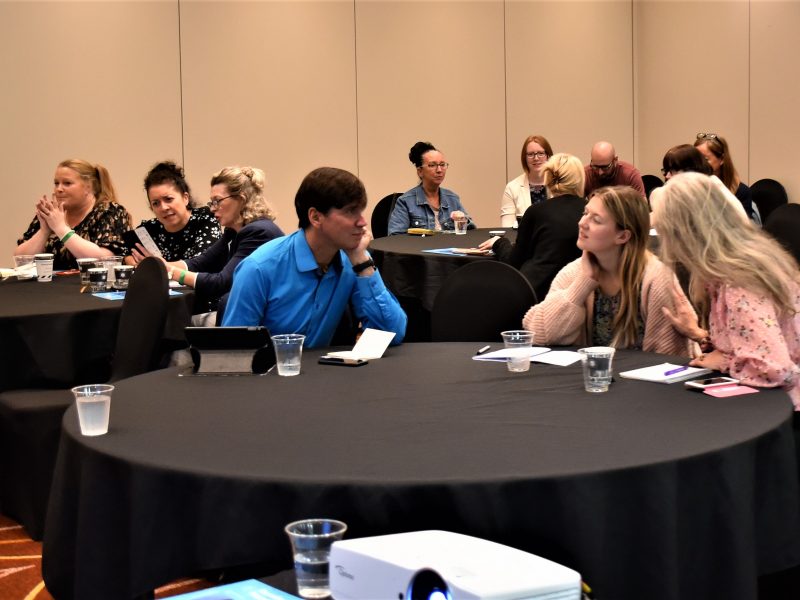 We covered essential skills that enabled our delegates to:
Level Up in the Modern Role
Create Exciting Career Possibilities
Consider Promotion Prospects within the Profession
Have a Positive Perception
Communicate Successfully at all Levels
Increase Productivity
Find Time Saving Skills that Really Work
Deal with Unprofessional Behaviour
Manage Difficult Situations
Mastering Confidence
Create Strong Relationships
Use Social Media as a Key Tool
Establish Good Habits
Become a Better You
Stop Holding Yourself Back
Stay Motivated on the Low Days
Present Well
Have a Voice and Speak Up
Shift Your Mindset
Adapt Successfully to Change
Believe in Yourself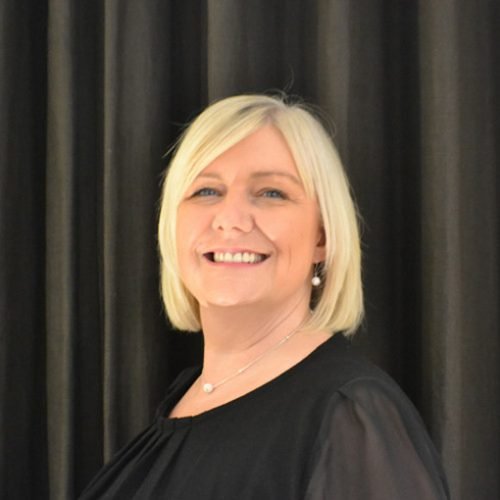 Marion Lowrence
Conference Host
Founder & Co-Director, The PA Hub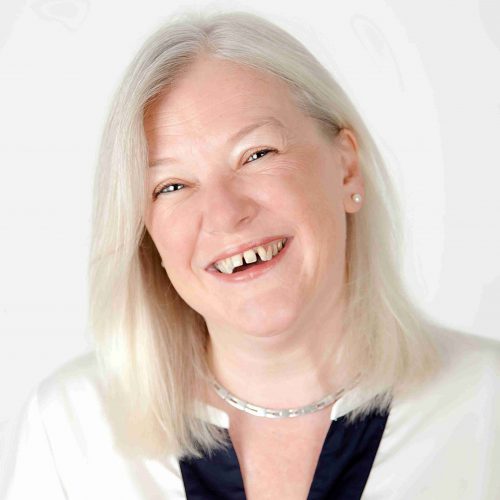 Lucy Brazier OBE
EA vs. Chief of Staff: What is the Difference?
CEO, Marcham Publishing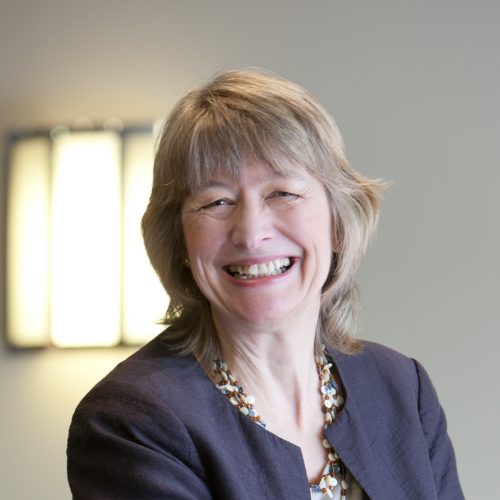 Heather Baker
Reinforce Positive Perceptions
Director, Baker Thompson Associates
Abigail Barnes
Boss Your 24: Turning your time into productivity & reclaiming an hour a day
Founder | Success by Design Training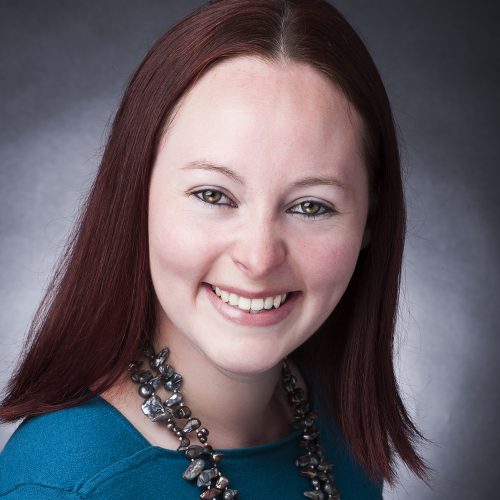 Liz Hardwick
Social Media – An Essential part of the PA Toolkit?
Professional Speaker & Trainer, DigiEnable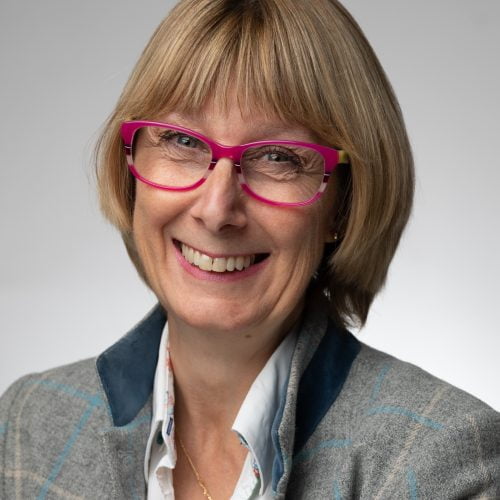 Heather Wright
Authentic Transformation – How to free yourself from unconscious habits to become the real you
Director of Advance Performance Ltd
Steve Judge
Achieving Your GOLD
Author, Two Times World Champion and Multi Award Winning International Speaker
Laura Belgrado
Present like a Boss!
Expert trainer & EA to the 'President KIND International' @ MARS INC.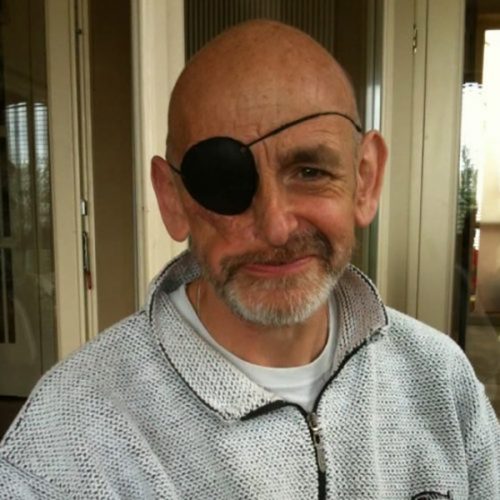 Liam Ryan
The Relativity of What a Real Problem is!
Speaker, Author and Architect
FULL SESSION DETAILS
Our speakers are hand-picked by us to deliver market-relevant content directly to you.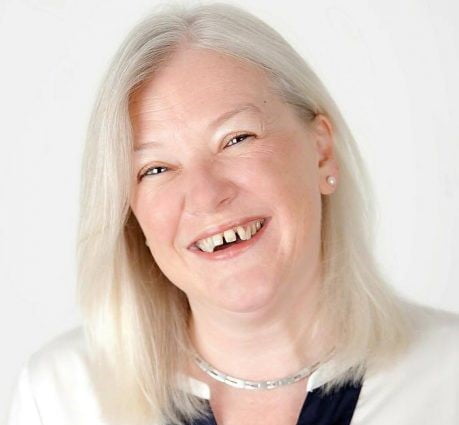 Lucy Brazier OBE
EA vs. Chief of Staff: What is the Difference?
The Chief of Staff is becoming more prevalent as a role across the world and it clearly emerging as a career path for the Senior EA. Lucy Brazier OBE explores the clear differences between an EA and Chief of Staff role.
What are the differences between the roles?  Is there a difference in the education needed, the qualifications, the hours, the responsibilities, etc.
What are some of the things you can do if you want to move from one position to the next?
How do you need to shift your mindset?
What can you expect in terms of salary difference?
Are there some industries where this trend is more noticeable?
How can you prepare and train for this role?
Read more
About Lucy
Lucy Brazier OBE is one of the world's leading authorities on the administrative profession.
As CEO of Marcham Publishing, specialist publishers of Executive Support Magazine – a global training magazine dedicated to the professional development needs of senior and aspiring administrative professionals – Lucy works with the best trainers of Executive Assistants from around the world to deliver the most up-to-date and current training in the market.
Her passion is for the Assistant role to be truly recognised as a career and not just a job. Her formidable training expertise and speaking style have given her opportunities to train, present and emcee events in over 50 countries at over 450 events.
With access to the most forward-thinking, passionate and knowledgeable trainers and administrative business leaders in the world, as well as personally meeting and speaking to literally thousands of Assistants over the last nine years, Lucy's knowledge of the market and what Assistants all over the world are facing on a day- to-day basis are second to none.
In 2018, Lucy was awarded an Honorary Fellowship to the Institute of Administrative Management. She was awarded the 'PA Contributor of the Year Award' by Office* Show in 2015 and the YPA Special Award 'International Ambassador for the PA Profession' in 2016.