Virtual Event
Digital Development Event with Special Guest Speaker Jules Wyman
21st October 2021 @ 6:00 pm

-

7:00 pm

Virtual Event

Free
" Supporting the most important person in your life…nope not your boss (unless you work for yourself!)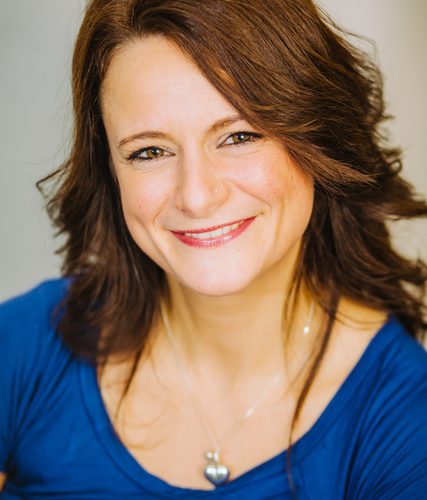 Jules Wyman
Confidence Coach | Speaker | Author
A long title, but when asked 'Who is the the most important person in your life?' many cite, friends, family, colleagues and even the neighbours dog before even thinking about themselves.
It's deemed as 'selfish' to put ourselves front and centre and yet when you don't, burnout, stress, poor energy and time management happen, impacting you, your work and those around you.
In this session Marion will be in conversation with Confidence Coach Jules Wyman, asking 'How can we take care or ourselves?' so that we can be even more effective in life and support the other important people in our lives."
This session will be discussing everything to do with your confidence, imposter syndrome and how to handle it!
About Jules
Jules Wyman is a woman who dreams of being out of a job. Not so she can spend all day watching Real Housewives in a onesie…but because she believes that only when confidence coaching is no longer needed will it mean people are enjoying genuinely fulfilling lives. Until then, she's on a mission as a Confidence Coach to help people have faith in themselves and replace meaningless quick fixes with authentic living. Her clients end up going for what they really want in life, from changing career to changing countries.
And, as you'll discover in this session, Jules walks her talk. She's become one of the UK's top coaches in this field by following her own path to authentic confidence, as well as spending thousands of hours studying self-belief and the human brain.