Digital Event – with Special Guest Speaker Sue Evans
4th February 2021 @ 6:00 pm

-

7:00 pm

Free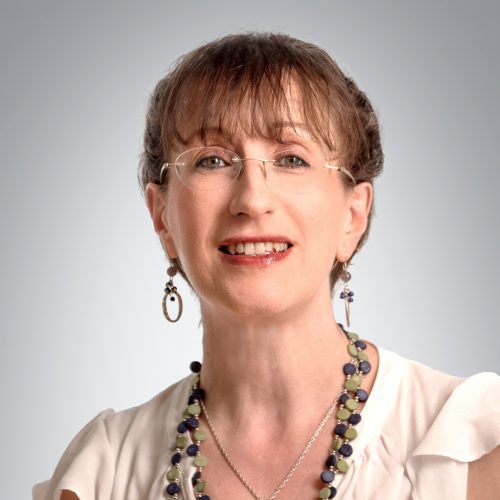 Sue Evans
Director of the FAST Pathways Academy
Skills to Keep Stress Useful
You know those days which get off to a bad start and never seem to recover?  Perhaps the sinking feeling as you open your overflowing inbox, or the prospect of yet another meeting that you'd rather not have taking up your time. It's draining.
Managing that stress is better than not doing.  But managing relies on doing something differently, and doing it consistently.  So the results can be patchy.  It might work, or it might just get hard work…
This masterclass explores a powerful alternative to managing, introducing the Stress Converter – designed to turn more of your stresses into the ones which give you energy instead of draining it away. I'll walk you through a few of the skills which have stopped people from handing in their notice from a job they loved to avoid a difficult colleague, got people back to work after numerous absences, resolved ongoing conflicts, improved sleep, and overcome all sorts of other obstacles and issues.
 We'll explore how to
Get the best from stress, without spending time and energy trying to manage it
Stop runaway worrying and sleep more restfully
Make Helium your key to calm
Deal more comfortably with challenging situations
Read more
About Sue 
Sue's delivered Operational Excellence and culture change for international organisations – leading two programmes which more than doubled productivity, and delivering £1.9M waste reduction in under 5 months.  She understands the challenges of changing mindsets and behaviours.
As Director of the FAST Pathways Academy, Sue helps organisations to get more of their people's best, with practical advice and support on wellbeing strategy and skills.  Embarking on her mission to save the NHS £1million in avoidable prescriptions, Sue's taught thousands of people the skills for better mental wellbeing and performance.
Sue's a Master Practitioner and Trainer of NLP (neuro-linguistic programming), and an Approved Havening® Practitioner, trained in each by the original creators.  She has a Diploma in CBT (cognitive behavioural therapy), a combined Diploma in Hypnotherapy, Coaching and NLP; and Institute of Leadership and Management certification as a Mentor and Coach.