Virtual Event
Digital Event – Managing Multiple Managers with Leigh-Ann Smith
April 28 @ 6:00 pm

-

7:00 pm

Virtual Event

Free – £20.00
Join us for our digital event with special guest speaker Leigh-Ann Smith with her topic: Managing Multiple Managers
This is a must watch event with Professional Assistant, Leigh-Ann Smith, speaking about managing multiple managers. The event is recorded and will be shown for the first time on 28th April at 6pm with Leigh-Ann joining us live on the night for any questions in the chatbox.
Please register your place and your link to join will be sent on the day of the event.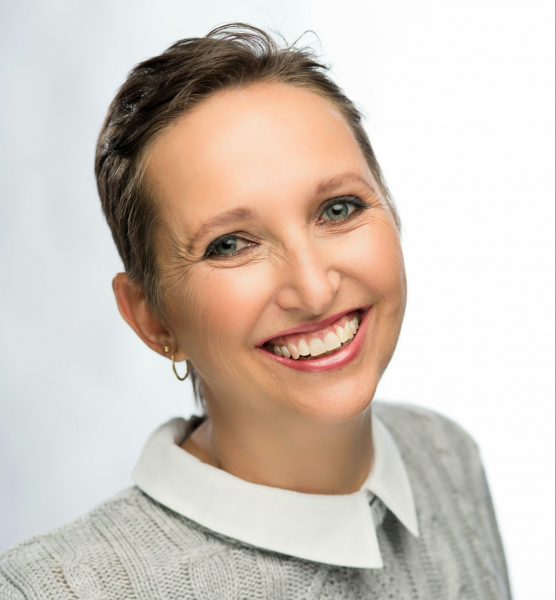 Leigh-Ann Smith
Professional Assistant, Discovery Health & 2021 PA of the Year Excellence Award Winner - PANSA
Managing multiple managers is no easy task.
This session will show that one size doesn't fit all when it comes to managing people and you need to identify each manager's unique style and how to get balance between the different styles and personalities.  It's also about ensuring you build relationships with business partners that can help support you, ensuring a smooth office operation.  Tips and tricks to stay ahead of the rat race.
Manage Expectations
Build solid relationships
Always have a plan
Read more
About Leigh-Ann
Leigh-Ann is a highly motivated person and enjoys interacting with people. Leigh-Ann interacts well at all levels and has an enthusiastic and proactive approach to work, and to supporting her team and is the reliable support structure to the team and management.  Leigh-Ann believes in everything she does with her whole heart, which allows her to be authentically herself.  This gives her the confidence to stand out and be a leader in her own right, creating a path for herself that has her own authenticity.  Leigh-Ann one day aspires to be in the shoes of the Executive PA, working side by side with the CEO and helping to build and form the company that she is so proud to present.
Leigh-Ann is very strong in her supportive role to any manager and enjoys working with a team and loves an environment that allows you to develop. Leigh-Ann effectively manages multiple diaries of senior managers and all other tasks that come with supporting these senior managers. Leigh-Ann is trustworthy, honest, and reliable with exceptional planning and organizational skills. Leigh-Ann has a strong outgoing personality with an air of positivity that she  applies to all tasks and general matters.