Virtual Event
Digital Discussion Group with Lucy Brazier OBE & Helen Monument
26th August 2021 @ 6:00 pm

-

7:00 pm

Virtual Event

Free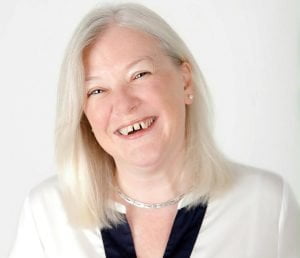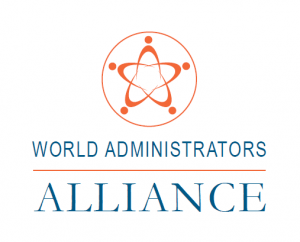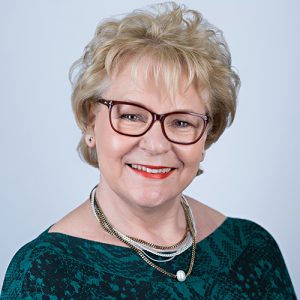 This is a support group discussion around Skills Matrix with guest speaker Lucy Brazier OBE, CEO, Marcham Publishing & Helen Monument, World Administrators Alliance.
Lucy Brazier OBE & Helen Monument will be joining us at our monthly zoom discussion group to discuss and explain all about the new Skills Matrix which is a game changer for our profession. This is a project that has been created by the World Administrators Alliance and finalised at the World Administrators Summit earlier this year and we want to help spread the news.
This event is open to all assistants even if you are not a member and you can invite other PAs, EAs, VAs, Secretaries, Office Managers and other administration professionals to join us.
This event is complimentary and is essential guidance to help you know your level of expertise for your businesses.
Your zoom joining link will be sent to you by email when members send their RSVP or when non-members book a ticket above.
 All events are shown in London BST timezone.
Personal and
professional development
Develop
Improve your skills and knowledge, learn from others and discover cutting edge techniques to make you more effective and efficient.
Train
Gain access to top trainers and speakers at our development events.
Inspire
Listen to inspirational speakers and top assistants tell their stories alongside meeting your peers and sharing your experiences.
Network
Meet assistants from your area working in a broad range of companies in diverse roles.
Collaborate
Work together to support each other whilst enhancing understanding and recognition of the assistant role.
Socialise
Fellow members become friends, and events are an opportunity to meet new people in similar roles.