The PA Hub Leeds Development Event
3rd September 2015 @ 6:00 pm

-

8:30 pm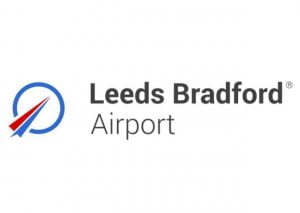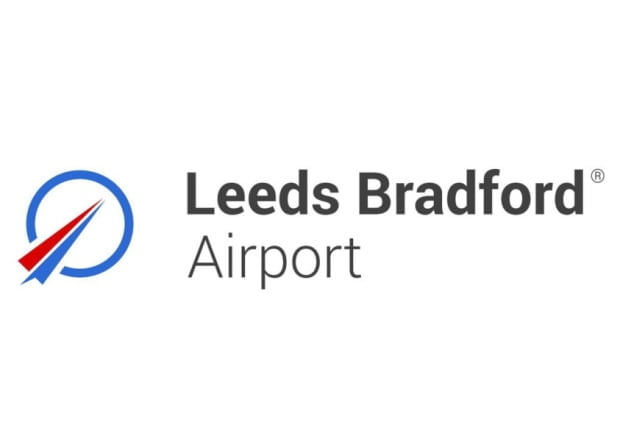 The PA Hub Development Event at Malmaison in partnership with Leeds Bradford Airport
(Please register at bottom of page)
The event will start with informal networking where you can meet other assistants with a welcome drink and canapés. Our networking is easy-going and friendly. If it is your first visit you will be introduced to others so you don't have to worry about being left standing on your own.  This is a forum to meet other peers from your profession in a relaxed atmosphere while learning and developing at the same time. Exhibitors include Pitman Training and Deliveroo.

We have special guest speaker Adam Fidler talking about Effective Boss/PA Routines. 
About Adam 
Adam Fidler is a PA Trainer Practitioner who offers training to PAs and office professionals.  He is former PR Officer for European Management Assistants (EUMA), but remains on the Advisory Board of EUMA UK. 
After graduating with a degree in business studies in 1999, Adam has worked as a Board-level PA in a variety of blue-chip organisations, including Boots PLC and Bank of America.  He is currently Executive Assistant to the Chief Executive of Salford City College, and secretarial tutor.    
Adam's best selling PA course 'From good to outstanding' regularly runs in London through Pitman Training and CBM Training in South Africa.   

Seminar Details
Effective Boss/PA Routines
In this inspiring seminar, Adam Fidler shares with everyone his top strategies for effective PA/Boss working and discusses his observations on how PAs can improve the effectiveness of their Boss (and themselves!) by a structured and disciplined way of working.  The seminar covers:
– Why emailing the Boss is bad for your health!




– Making Boss/PA routines fun.




– The single most important asset to the Boss.




– The Boss Folder and 'batching'.




– Using the diary more effectively – so the Boss can 'self serve'.




– The Day Pack.




– How PAs fail by trying to be superman or superwoman!  Are you waving the magic wand?




– Pushing back and saying 'no' with confidence, and diplomacy – why behaviours breed behaviours.


– Transactional Analysis in relation to the PA role.  

 

 
PRIZE DRAW
We will finish the evening with our prize draw.
---
New attendees are welcome and if you haven't attended a PA Hub session before you can come along as a guest by registering in the non-member area quoting firstfreeguest in the promotional box and it will give you a free place so you can try before you buy.
DIRECTIONS 
 https://www.malmaison.com/locations/leeds/directions/
CAR PARKING  
Trinity Leeds car park is the nearest and cheapest car park to the hotel and is £3 for the evening after 5pm or on-street parking around the hotel is £2 flat fee after 6pm – do make sure you pay the correct amount as the parking attendants are very keen!! 
This event is for Personal Assistants, Executive Assistants and Virtual Assistants Only.  
If you are not an assistant and want to know about exhibiting opportunities at the event please contact Jon Lowrence jon@thepahub.co.uk for details.