Wellness & Mindfulness Digital Event – Dealing with Stress
15th April 2021 @ 6:00 pm

-

7:00 pm

Free – £20.00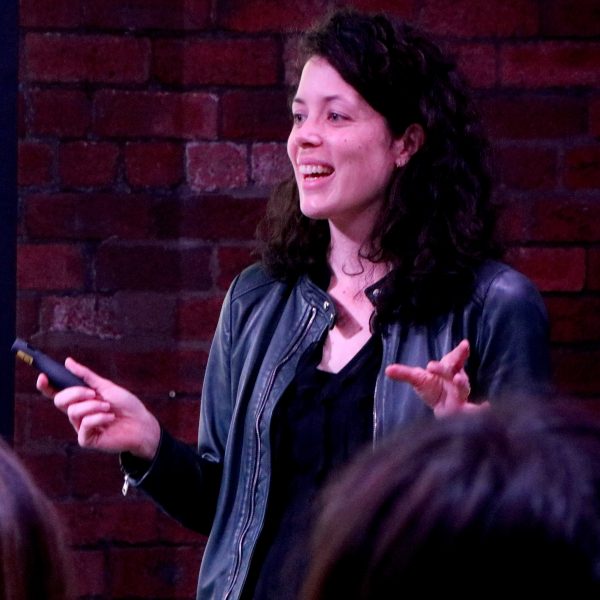 Lucile Allen-Paisant
Director of Mind It 
This workshop helps attendees focus on a better understanding of stress and its effects on our overall wellbeing, on our mind and our body. We will define stress, explore the sources of stress, and look into coping mechanisms to stress. By using a series of practical exercises, we help the attendees to identify their legitimate sources of stress and to develop their own set of healthy coping mechanisms to stress.
 Topics covered
Stress definition
Identification of stress factors (legitimate and illegitimate ones)
Identification of coping mechanisms (healthy and unhealthy ones)
Design of your personal wellbeing strategy
Please register for the event and the joining details will be sent to you on the day of the event.
Read more
About Lucile
LucileAllen-Paisant is the founder of Leeds Wellbeing Week and Director of Mind It Ltd. Former Marketing Director of a fast-growing business, with a wide range of responsibilities and passion for her job, Lucile almost experienced burn-out herself and is now a big advocate of burn-out prevention through wellbeing activities. She created Mind It Ltd, a training company to support employees to thrive at home and at work.