Virtual Event
Wellness & Mindfulness Digital Event – Achieving Life Balance
March 15 @ 6:00 pm

-

7:00 pm

Virtual Event

Free – £20.00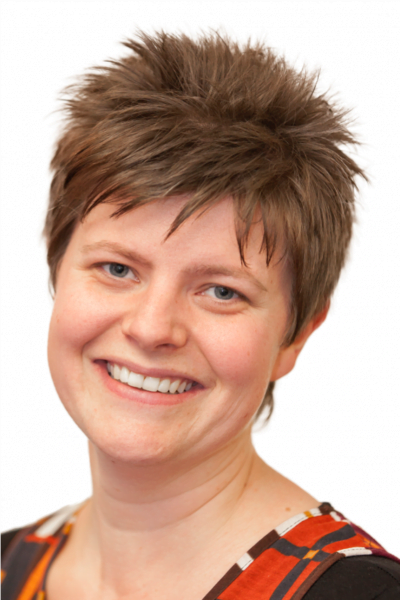 Zoe Thompson
Mindset Specialist, Mind It
Self-care is not selfish; it's absolutely essential. When you fill-up your cup first you can show up fully in
your professional and personal life!
Every single day is an opportunity to work towards achieving our goals, and the routines we set for
ourselves can dramatically improve our lives and sense of fulfilment.
In this webinar, we will discuss the importance of daily and weekly routines for wellbeing, how to shift
our mindset to create more work-life balance, and we will look into the key to happiness, which might
not be what you think it is!
Topics covered
▪ Work-life integration;
▪ Mental, emotional and physical self-care;
▪ The truth about happiness;
▪ Tips for a healthier work/life balance.
Please register for the event.
Joining details will be sent to you on the day of the event.
Read more
About Zoe
Zoe has been a Mindset Specialist since 2011, combining her knowledge of a number of mind-body approaches to help individuals and companies to improve levels of productivity, creativity and mental health. She specialises in providing Anxiety Treatments, Stress Solutions and TMS (Chronic Pain) Therapy and believes that you were given a wonderfully powerful mind and then never taught how to use it. Zoe is passionate about teaching you how to get the best from your brain, rather than the worst.