Wellness & Mindfulness Digital Event – Remaining Productive in Uncertain Times
17th June 2021 @ 6:00 pm

-

7:00 pm

Free – £20.00
Remaining Productive in Uncertain Times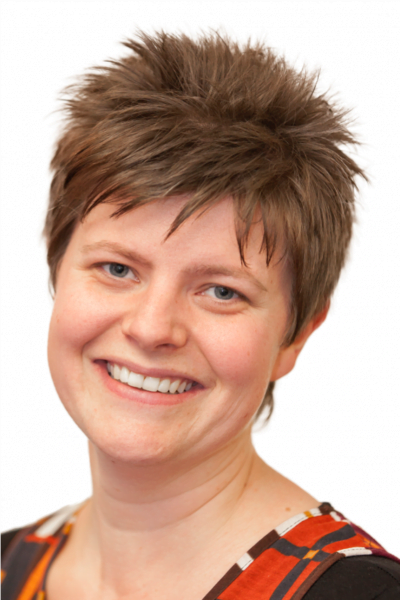 Zoe Thompson
Mindset Specialist, Mind It
This workshop has been designed specifically to support employees and team members working
from home because of the virus outbreak.
In this webinar, we will learn how to keep calm and remain healthy and productive during
uncertain times. We'll learn about our natural stress response process, conduct an individual stress
assessment and teach you practical tools you can implement at home to minimise the negative impacts
of stress.
Topics Covered
The internal stress process our body's response to stress, what's normal and how perceptions impact our
experiences of stress
Personal Introspection an individual stress assessment
Fear and stress Understanding the impact of fear and how this manifests in the body.
Practical solutions for lone workers Sharing tried and tested simple approaches that anyone can
implement.
Please register for the event and the joining details will be sent to you on the day of the event.
Read more
About Zoe
Zoe has been a Mindset Specialist since 2011, combining her knowledge of a number of mind-body approaches to help individuals and companies to improve levels of productivity, creativity and mental health. She specialises in providing Anxiety Treatments, Stress Solutions and TMS (Chronic Pain) Therapy and believes that you were given a wonderfully powerful mind and then never taught how to use it. Zoe is passionate about teaching you how to get the best from your brain, rather than the worst.