Awards Q & A Spotlight – Meet Emma Powell
Executive Assistant to CEO at Chester Zoo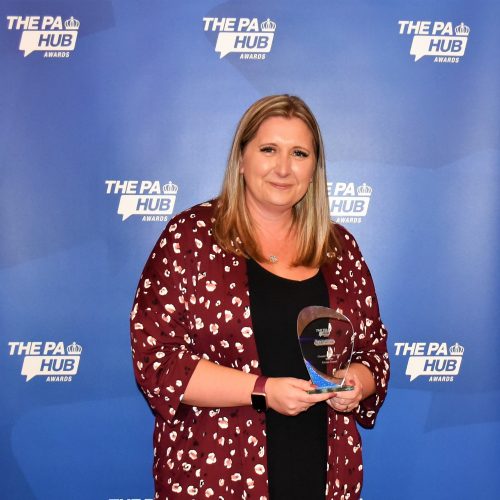 Chester PA of the Year Award Winner
Awarded July 2021
How long have you been an assistant?
I've worked in administration roles for just over 20 years, and I have been in my current position for 6 years.
How did you get into the profession?
After leaving school I knew I wanted to go to college to do an NVQ, and I stumbled across a Business Administration course and signed up. Started out as a receptionist, then an admin assistant and then into PA roles.