Awards Q & A Spotlight – Meet Sue Morton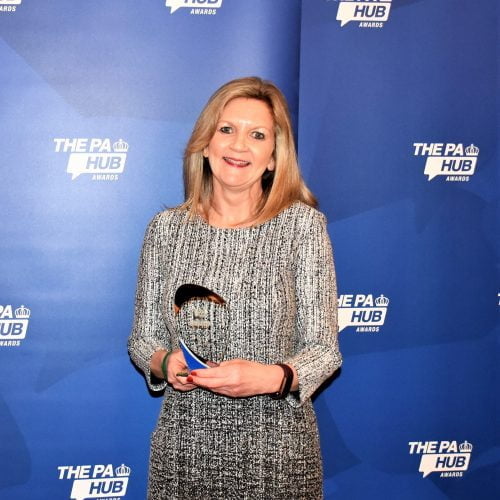 Winner of Chester PA of the Year
Awarded July 2021
How long have you been an assistant?
10 Years +
How did you get into the profession?
I started my career in the hotel industry and worked 20 years+ within that industry. I started as a young receptionist but quickly developed into the Reception Manager which in various hotels also had a part of an Assistant to General Managers and Duty Managers too. I would also be the organiser for lots of meetings, functions, events, sales & marketing and the good old "Secretary Evenings" where I was inviting the Personal Assistants to come in and I would be showcasing the hotels! I then progressed to Director of Sales, before deciding to look for an office based job to enable me to spend more time with my son and family.
I joined LDF as a Receptionist, but through hard work and commitment moved into several roles, Business Analyst, Admin Manager and then onto the Executive PA to Managing Director, CEO and Board of Directors.