The PA Hub Leeds Conference 2019
Friday 18th October 2019, 8:45 - 16:30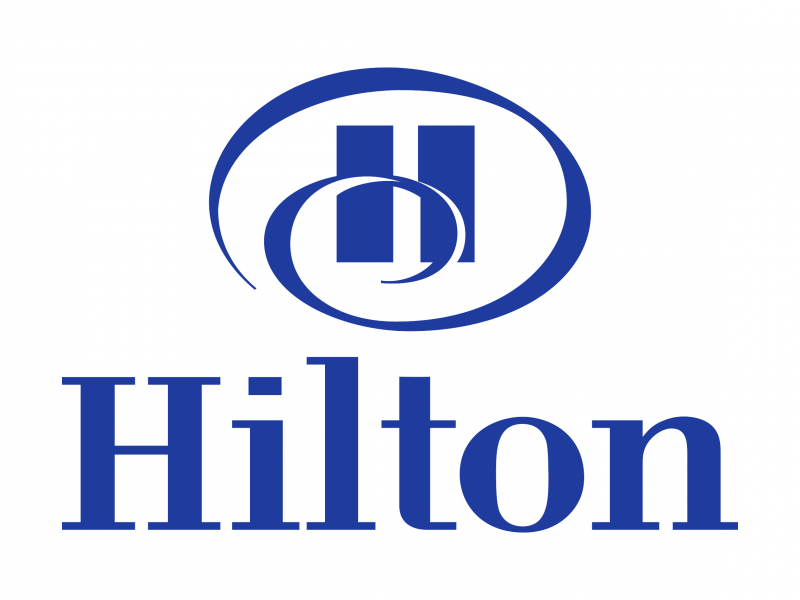 The unmissable annual conference for PA professionals from Yorkshire and beyond. Are you ready for an unforgettable day of learning, networking and developing?
"Support, thought leadership, role development and recognition"
Take a look at our exciting, all-inclusive schedule
Leadership skills
Reaching Your Goals
Presenting with Power
Creating Stronger Relationships
Conflict Resolution
Negotiation Skills
Communicating with Gravitas
Personal Branding
Building Confidence
Speaking up
The Future of the Role
Adapting to Change
Building Successful Teams
Influencing Skills
It's time to boost your performance and confidence within yourself alongside like-minded peers and ambassadors to the PA & EA profession.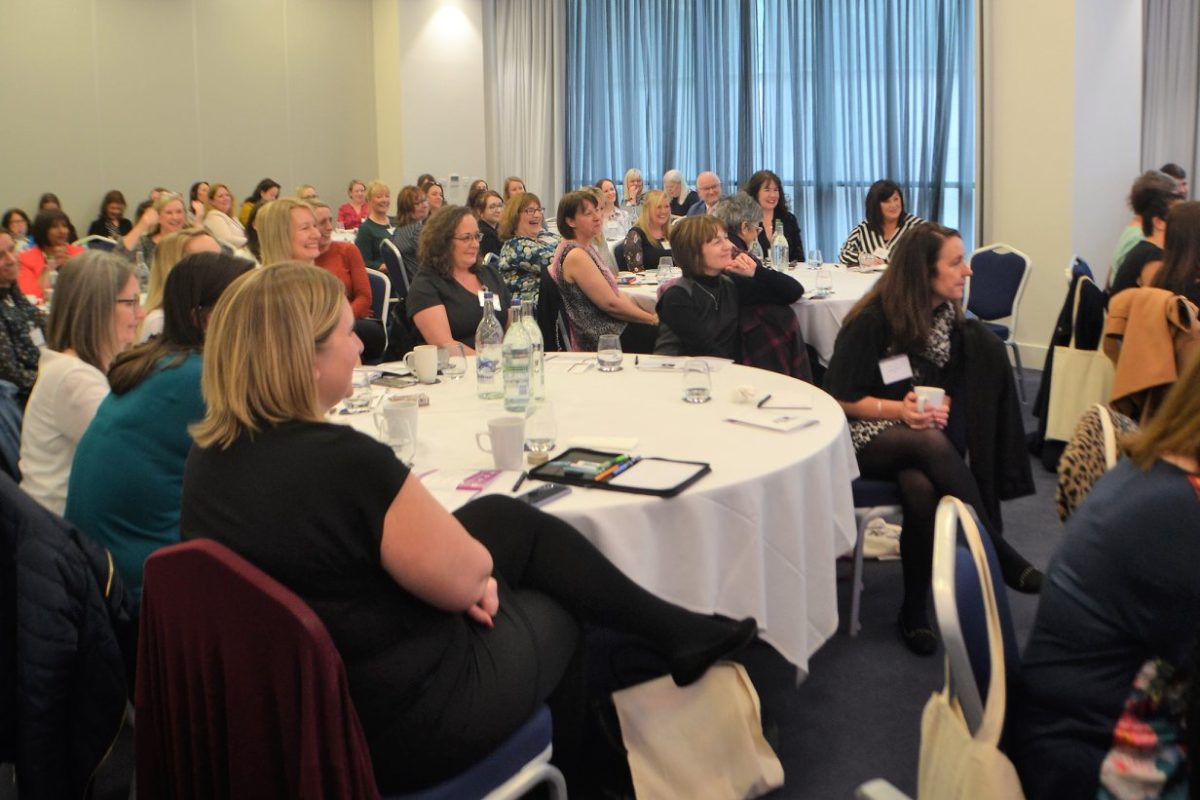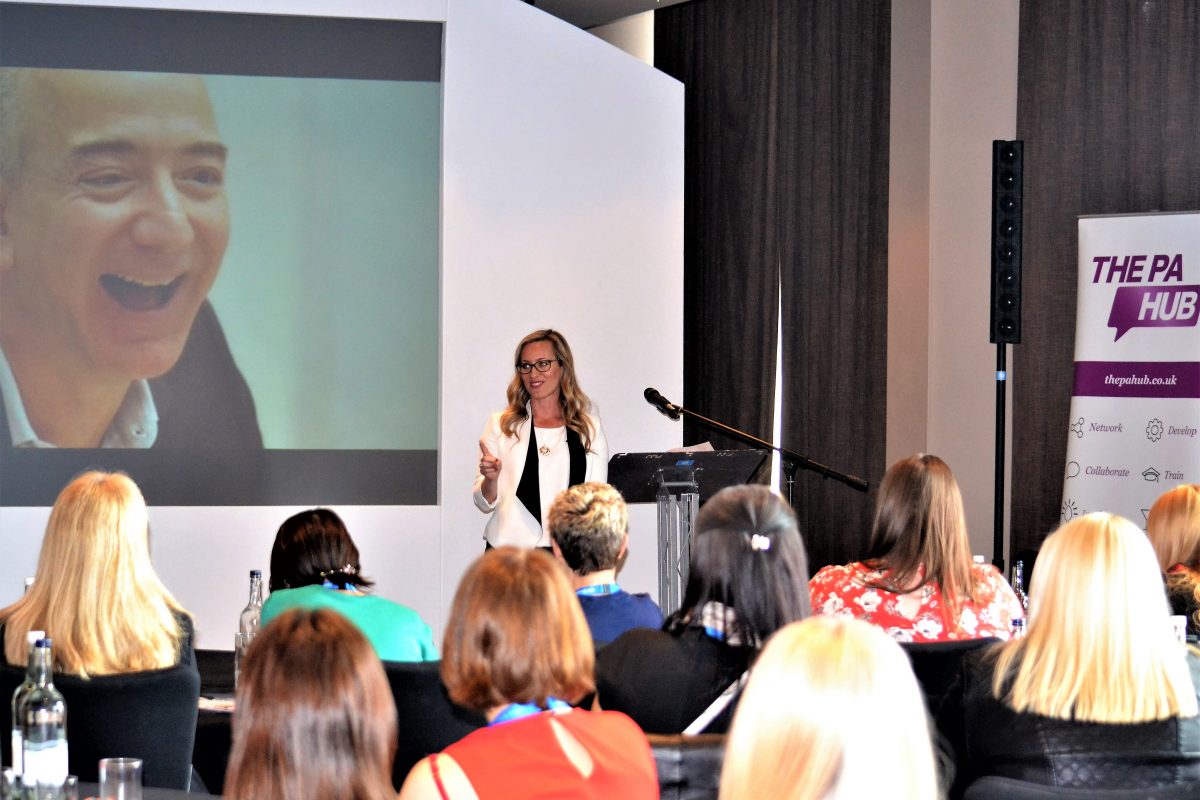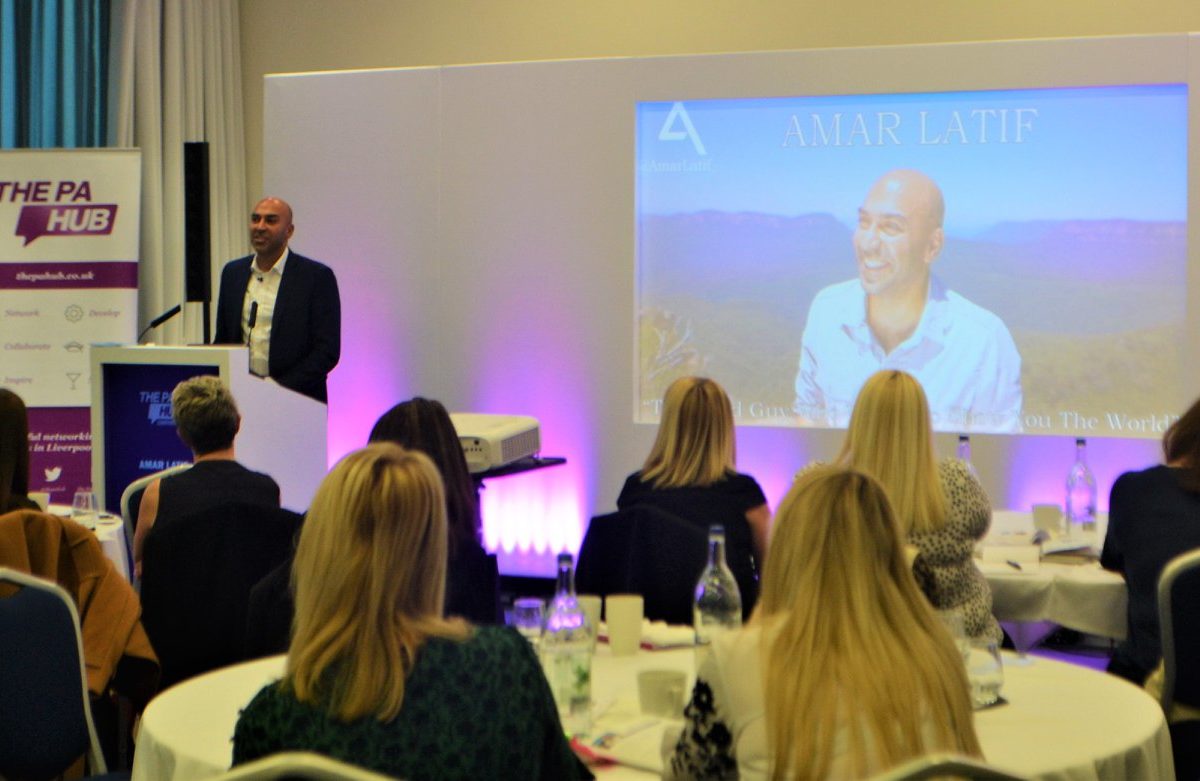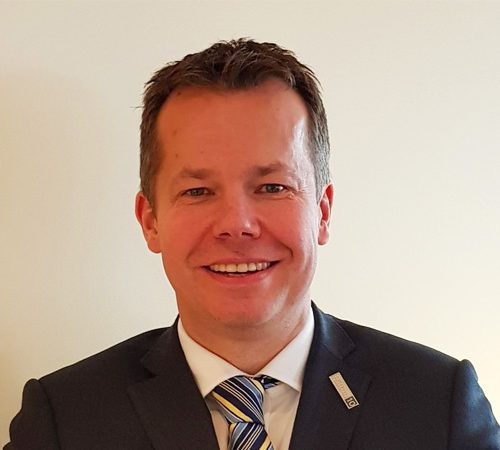 Gary Morrison
Sponsor Welcome
General Manager, Hilton Leeds City Hotel.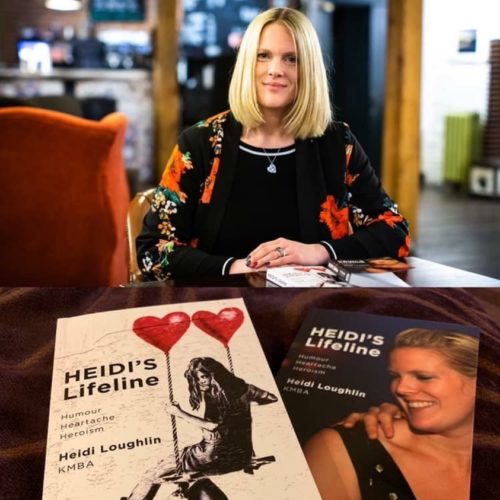 Heidi Loughlin
Author | Inspirational Speaker | International Blogger
Heidi Loughlin
Heidi grew up in Bristol on a council estate with her mum and brother. She spent her youth getting up to mischief, laughing in the face of rules. She found her feet and went on to University and joined the Territorial Army as an officer cadet. She later joined the Metropolitan police and was front line during the London riots and worked for many years on a north London gangs unit.
At the tender age of 32 Heidi was diagnosed with rare and aggressive Inflammatory Breast Cancer while she was 13 weeks pregnant with her third child. Heidi declined appropriate treatment to protect her unborn baby and opted for a much less effective chemotherapy.
Read more
Her daughter was born in December 2015, premature but healthy, but unfortunately Ally contracted an infection in hospital and died eight days later.
Heidi then discovered her cancer had spread and was incurable. She began writing the blog 'Storm in a Tit Cup' as her search for humorous Cancer Blogs came up short. Her blog has received world wide recognition for finding humour in the throws of impossible sadness. She is known for her ability to make the hardest of subjects accessible through her honesty and light-hearted turns of phrase. Her blogs have the ability to make her readers laugh and cry from one paragraph to the next.
Heidi is a regular feature on TV, Radio and newspapers where the feedback she receives always includes the adage 'inspirational,' a label she finds hard to wear.
Heidi is the current holder of the MAD blog award for Best Writer from 2017 to date. She was awarded the Inspirational Mother of the Year at the Butterfly Awards at the end of 2017. She also received the Gold star Award for Bravery in 2017 from the Bristol Post and has a cycling proficiency certificate from 1986.
Heidi has just released her first book 'Heidi's Lifeline' in March 2019 which has been exceptionally well received and has sold close to 1500 copies so far.
Heidi is also spearheading a campaign called 'Heidi's Gloves' which will provide examination gloves to Neonatal Intensive Care Units, promoting improved hand hygiene when interacting with premature babies to reduce the risk of infection.
Heidi receives palliative chemotherapy every three weeks and will continue to do so until the drugs stop working, but to meet her, you'd have no idea she was ill. In the last few years, whilst living with incurable cancer, Heidi has completed two 200-mile bike rides, a canoe marathon and a 10k run to raise money for various charities in excess for £30,000.
Almost 5 years into a prognosis for 2-5 years, Heidi writes, travels the country giving inspirational talks and raises immeasurable awareness. She never stops smiling and she never gives up.