Virtual Event
Wellness & Mindfulness Digital Event – Sleeping better
January 5 @ 6:00 pm

-

7:00 pm

Virtual Event

Free – £20.00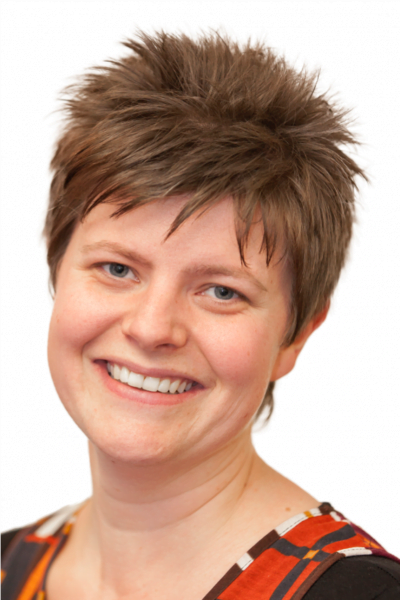 Zoe Thompson
Mindset Specialist, Mind It
Sleep is essential for good health and disease prevention. The problem is that these days sleep
deprivation is worn as a badge of honour.
Sleep deprivation can contribute to immune system failure, diabetes, cancer, obesity, depression, and
memory loss, and a catalyst for diseases and appearance issues (skin problems, weight issues and
more).
This webinar provides education about sleep – the importance of sleep, the risks of sleep deprivation
and how to improve sleep.
Topics covered
▪ The importance of sleep
▪ Effects of sleep deprivation
▪ How to sleep better
Please register for the event.
Joining details will be sent to you on the day of the event.
Read more
About Zoe
Zoe has been a Mindset Specialist since 2011, combining her knowledge of a number of mind-body approaches to help individuals and companies to improve levels of productivity, creativity and mental health. She specialises in providing Anxiety Treatments, Stress Solutions and TMS (Chronic Pain) Therapy and believes that you were given a wonderfully powerful mind and then never taught how to use it. Zoe is passionate about teaching you how to get the best from your brain, rather than the worst.