Member Q & A – Meet Tania McGargle
PA to Chair of the Board, Bettys & Taylors Group Ltd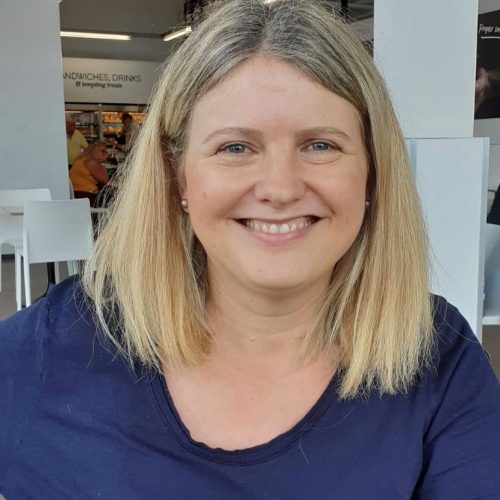 May 2021
How long have you been a PA and how long have you been in your current role?
You are making me feel old, as I have been a PA (with a brief spell as a Property Manager) for over 30 years!
I have just had my 10th work anniversary with Bettys & Taylors Group, as PA to the Chair of the Board.
What do you like most about your role? 
Quite a lot! Bettys & Taylors is such a great company to work for and I love the fact that every day is different, and my role gives me opportunities to develop and stretch myself. There's the added benefit when we are working in the office of having very tempting tea, coffee and cakes too!